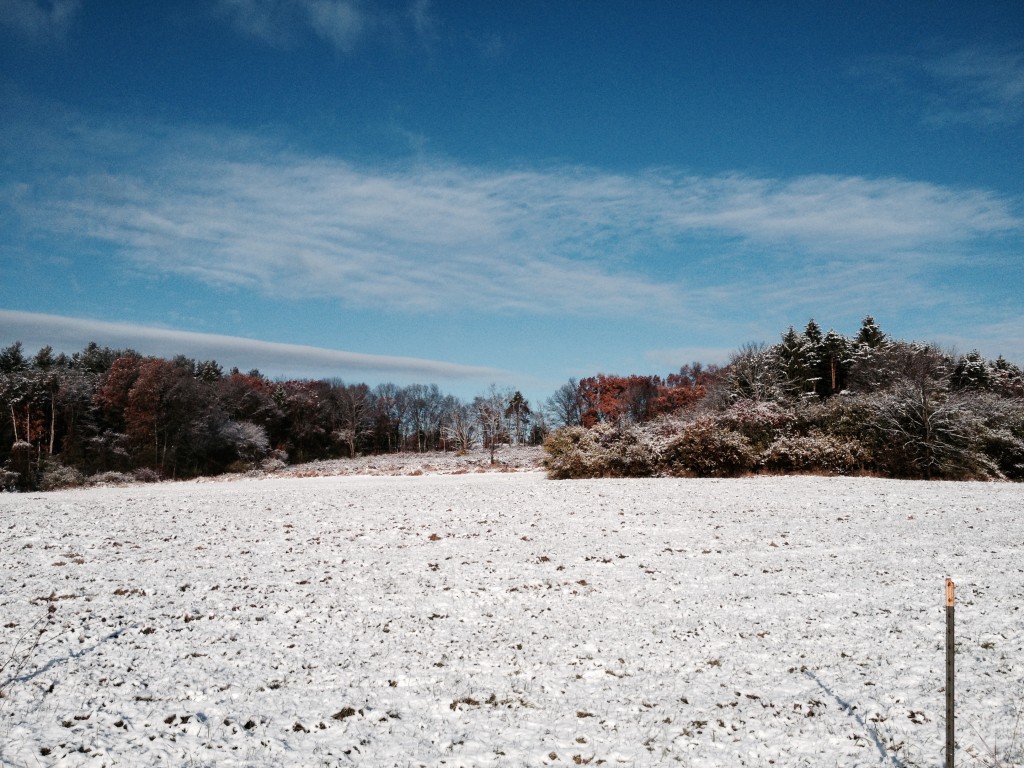 There's only one more week left in March! With more than a dozen lambs born, Daylight Saving Time beginning, the first day of spring, and a mini storm under our belts (on the second day of spring, of course), March has definitely kept us on our toes here at the farm.
Keep an eye out for our series programs, which start in just a couple of weeks! In the meantime, here's what's coming up this Friday to Friday:
Friday, March 25
Egg-citement (Waitlist)
10–11:30 am, 3:30–5 pm | Ages 2+ w/Adult
Come and celebrate the arrival of spring with an Egg Fest.  We will meet, greet and take care of chickens, examine eggs, and use natural materials to dye an egg to take home.
Saturday, March 26
Woolapalooza (Special Event)
10 am–4 pm | All ages
Celebrate the coming of spring at our annual festival featuring fiber, food, and fun! Bask in the beauty of Mass Audubon's Drumlin Farm Wildlife Sanctuary, the perfect setting to delight in all things sheep.
Wednesday, March 30
Working with wool (2 classes)
6:30–9 pm | Adults
We will work with one of our raw fleeces—cleaning, carding, and dyeing—to get the wool ready to use. We will also explore spinning and felting.
Thursday, March 31
Thursday Morning Bird Walk
Adults
Join us as we explore Drumlin Farm and other local hot spots in search of late-winter and early-spring migrants. Registration is not required to attend. Call 781-259-2200 ext. 2473 on Wednesday, March 30, for more details on the exact location and time of the walk.
Check out more programs here.