One of the best perks of summer is when all of our favorite restaurants open their doors and break out the patio dining, serving up grilled eats, ice-cold drinks, and all the twinkle lights you can handle.
Did you know that nearly 20 restaurants in the Boston area receive produce from Drumlin Farm? And oh yes, some of them even have patio seating.
Here are four local spots that combine (what we think) is the best of summer: Patio dining and fresh Drumlin Farm produce!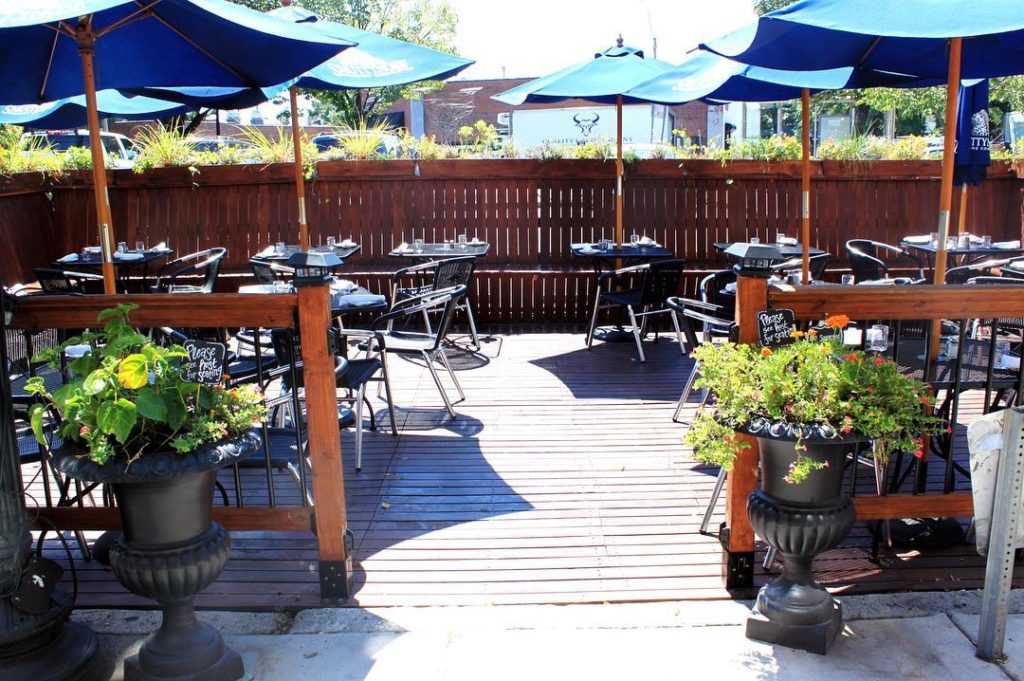 The Independent | Somerville
Brunchers, get ready for an Irish breakfast, roasted beets, and baby kale salad. Sunscreen optional.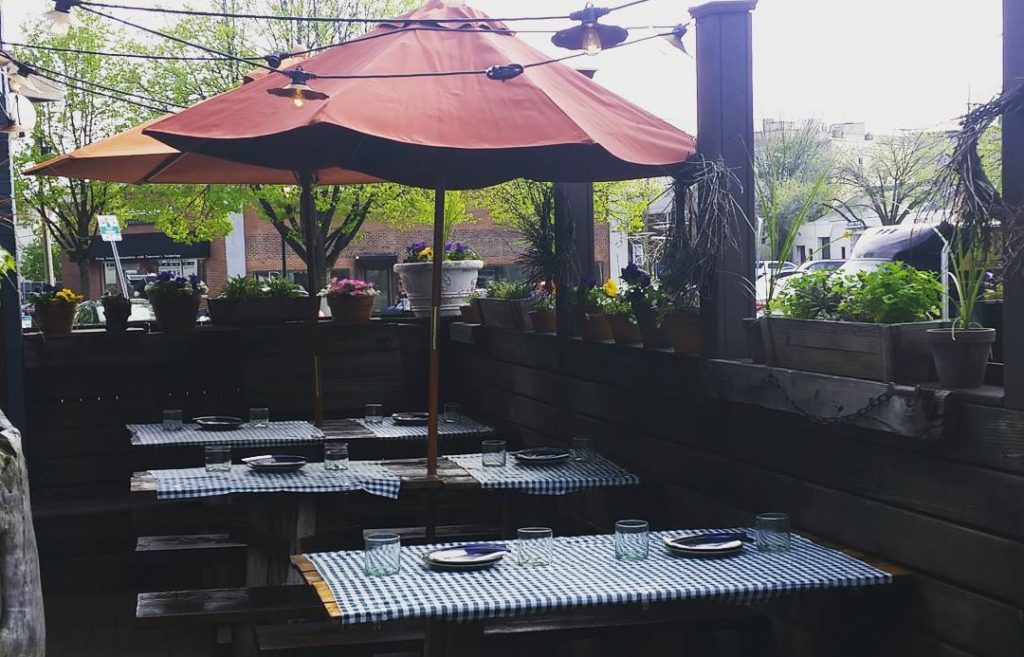 Bronwyn | Somerville
If you're looking for a cozy, casual patio experience, stop at Bronwyn for some knödel with hakurei turnips, radicchio salat, and pickled eggs with beets.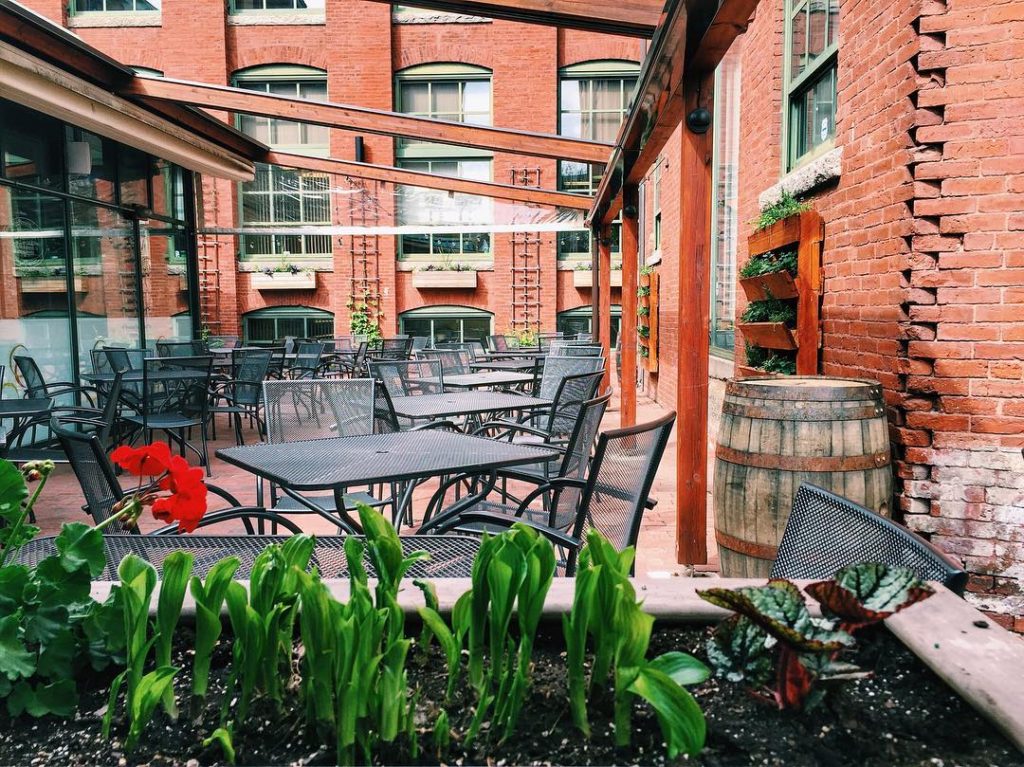 Cambridge Brewing Company | Cambridge
The pizza specials at Cambridge Brewing Company are amazing: fig and arugula or peach and dandelion greens? One of each, please!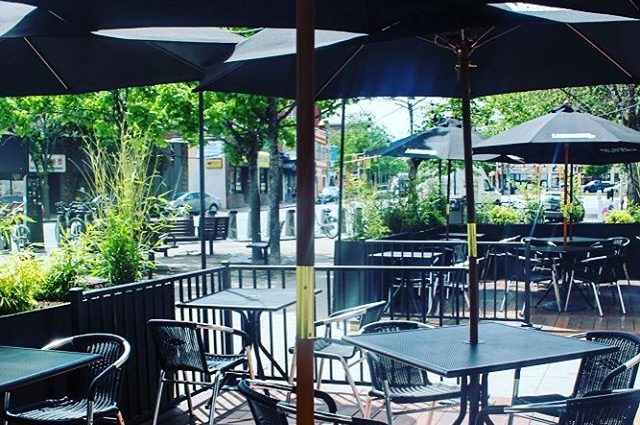 Brass Union | Somerville
People-watch your way through a meal at Somerville's new Brass Union. Their brunch menu features roasted veggies, and chorizo with scallions. Pair that with coffee and orange juice and you'll be set for the weekend.
Can't get enough Drumlin Farm produce in your life? Feast at Moon Over Drumlin, where some of Boston's top chefs will prepare our produce and meat to perfection. Tickets are going fast!