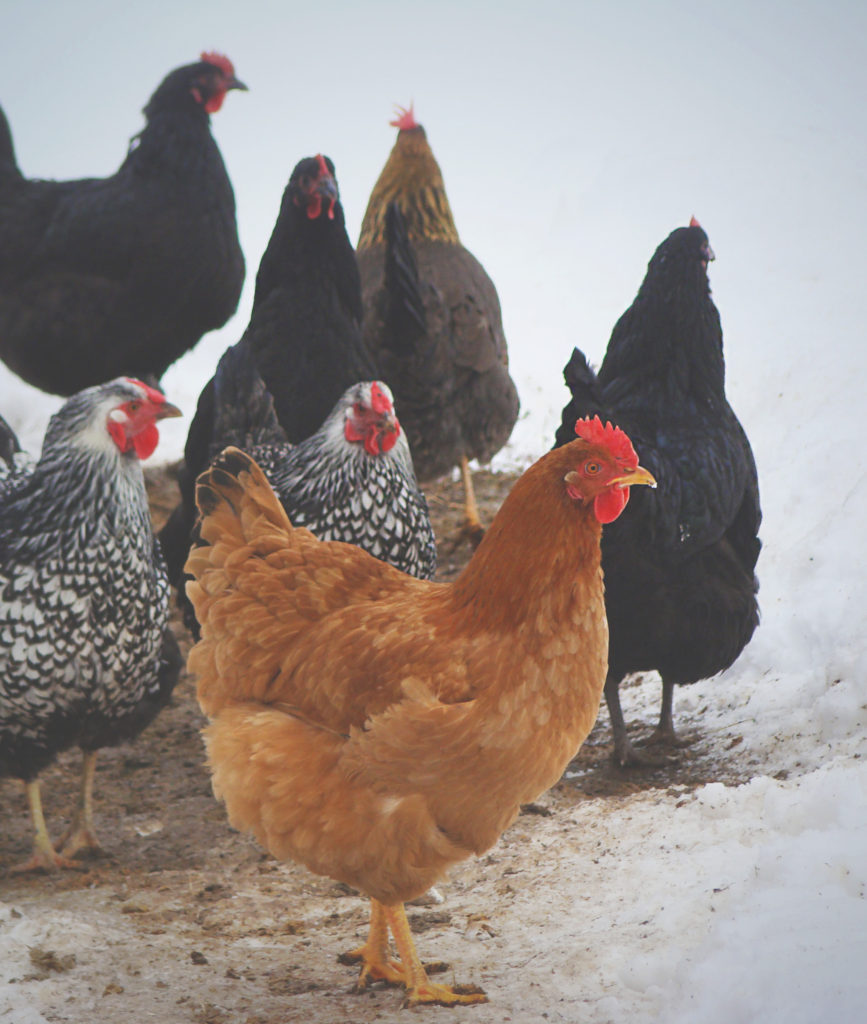 December crept up on us, didn't it? Seems like only yesterday our staff was closing another successful summer camp season and the fields were at their most fruitful.
Now we're busy preparing for what we hope will be our most exciting year yet! Our staff is hard at work creating new workshops, programs, and community events for the spring and summer of 2017. We can't wait to share them with you!
In the meantime, to get you in the holiday spirit, here are our upcoming winter programs:
Saturday, December 3
Teen Birders: Bird Anatomy | Teens | 9 am
In this science-based discovery class, we'll dissect birds that we have collected on our state salvage permit and learn about their anatomy. Make new bird educational kits while learning a bit about preserving and taxidermy.
Tuesday, December 6
How Plants Get Around | Adults | 12:30 pm
Discover the many ways ferns, other herbaceous plants, and trees use wind, water, animals, and other partners to disperse their seed and fruit.
Wednesday, December 14
Eat Your Roots | Adults| 5:30 pm
Winter CSA shares are filled with hearty veggies! Need some inspiration? We'll cook (and eat) our way through new and creative recipes focused on squash, root vegetables, and winter greens.
Saturday, December 17
Naturalist Walk | Adults | 1 pm
These excursions will focus on observing, exploring, and appreciating the world around us. Registration is not required to attend.
Afternoon Chores and More | Ages 4–12 | 3:30 pm
It's chore time! We will feed chickens and collect eggs, then bring hay to the sheep, goats, and cows. Then we'll treat ourselves to a farm-fresh snack.
For all of our upcoming programs, visit massaudubon.org/drumlinprograms.