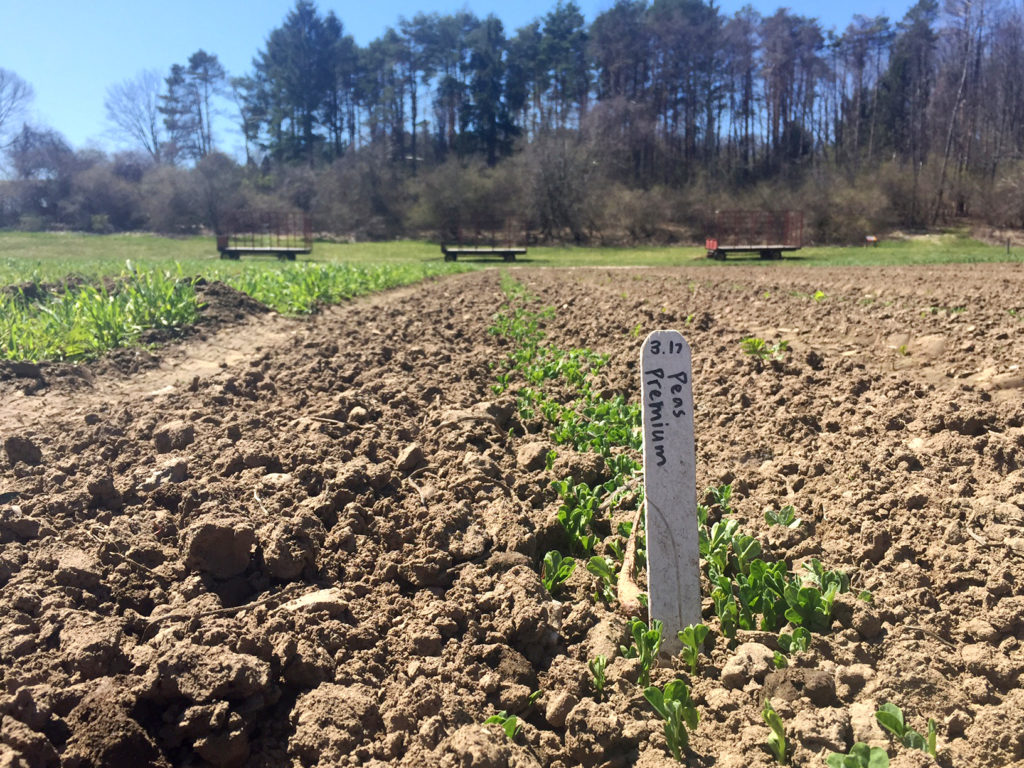 Bloodroots are popping up, we have 26 lambs, and seedlings are now in the ground. Summer, here we come!
See all of our upcoming programs, or take a look at what's happening from Friday to Friday:
Saturday, April 23
Teen Adventure: Mountain Hike
10 am–1 pm | Ages 13–17
Celebrate spring and the return of warmer weather with a hike up Mount Watatic. Keep a keen eye out for wildlife, wildflowers, and other signs of spring on this short ascent to a scenic summit with views of Massachusetts and New Hampshire.
Sunday, April 24
Small-Scale Agriculture
1–3 pm | Adults
Learn about creating a working compost system, preparing a garden bed, planting seeds, transplanting seedlings, dividing herbs, pruning blueberries, raspberries and fruit trees, and choosing cover crops.
Tuesday, April 26
How Now, Brown Cow? (Waitlist)
3:30–5 pm | Ages 3+ w/Adult
We'll create a delicious frozen treat and trace the path from cow to ice cream. Feed and milk the cows, then mix a delicious custard, add ice, and, with some hard work, turn it into ice cream!
Thursday, April 28
Thursday Morning Bird Walk
7:30–10:30 am | Adults
Please call 781-259-2200, ext. BIRD (2473) the Wednesday before each program for a recorded listing of the exact time and location. Pre-registration is not available.
Trucks, Tractors, and Tools (Waitlist)
10–11:30 am | All ages
Join us as we search for trucks, tractors, and tools and witness the important jobs they help us do.
Author Talk: Julie Zickefoose
7–8:30 pm | Adults
Please join Julie Zickefoose as she talks about the process she used to make the paintings for Baby Birds: An Artist Looks Into the Nest, and what it is like to raise and paint orphaned baby birds.
Friday, April 29
The Princess and the Peas
3:30–5 pm | Ages 2+ w/Adult
We will learn of the pea's plentiful powers while acting out the story of The Princess and the Pea.