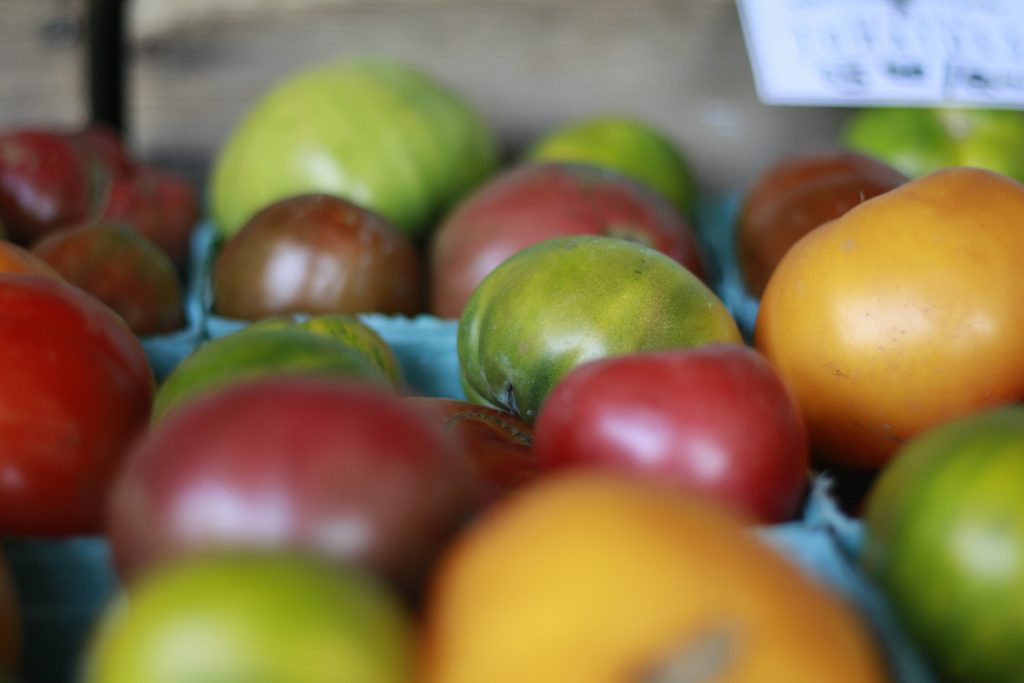 Getting Ready for Fall Harvest
Last week, two volunteer groups helped us start the fall harvest process. Volunteers from Ecova weeded strawberries before clipping and crating the spaghetti and orange kabocha squashes—two early varieties that are ready for eating. Volunteers helped us carry the squash into the greenhouse while others picked string beans for Saturday's market.
Volunteers from the Appalachian Mountain Club helped us weed carrots and summer squash and harvest more beans and squash. The volunteers were so engaged with the weeding that many could not be enticed out of the carrots with the promise of a harvesting job or even with watermelon slices! Thanks AMC for your help this season and for picking all those beautiful beans.
Welcome, Mary and Emily!
This week Mary Eagan and Emily Poma joined the team. Mary will be helping out wherever more hands are needed: such as this past Friday's market harvest, when she and Andrew loaded most of the watermelons.
Emily is from Italy and first came to the fields during a Saturday open volunteer session. It soon became clear that she had worked on farms before, and we are very happy to have her on the team.
End-of-Summer Crops
The first succession of watermelons and cantaloupes is at an end. We have another round coming, but today and tomorrow at the stand you'll find the last melons for a little while.
Tomatoes are ripening quickly now, and we should have a good selection available every day from now until first frost. Get the summer favorites while you can—it feels like we're headed for an early frost.
Your Farmers