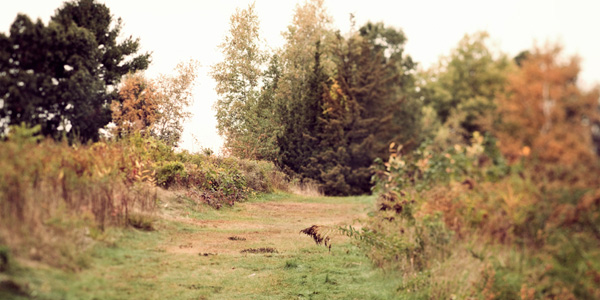 What a busy week ahead of us! Fill up your calendar with what's coming up.
View the full online catalog here
Friday, May 20
Friday Evening Hayride and Campfire
4 and 6 pm | All ages
Join us for a hayride as spring moves into summer. Watch for birds flying at dusk and evening fireflies before stopping at our campfire for stories, s'mores, and a special nighttime visitor.
Teen Night at Drumlin Farm
7–10 pm | Teens
Explore Drumlin Farm's trails by moonlight, stargaze at the top of the drumlin, and listen for owls and night creatures.
Saturday, May 21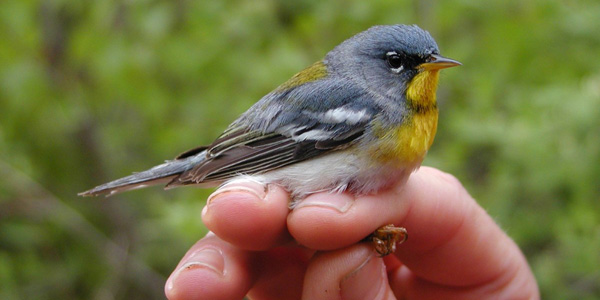 Birding by Ear Field Trip: Wompatuck State Park
6:30 am–1:30 pm | Adults
Spring migrants and returning breeders establishing territories offer wonderful opportunities for a tremendous variety of sounds to learn and practice.
Discovery Day: Birds, Birds, Birds
10 am–4 pm | All ages
What is it about birds that makes them so fascinating? Visit our new Wildlife Blind, practice backyard bird ID with a teacher-naturalist, and meet some of our songbirds and raptors!
Sunday, May 22
Bird Banding at West Hill
7:15 am–1:30 pm | Ages 9+ w/Adult
Join us at the bird banding station at West Hill Park in Uxbridge. We will walk the net lanes and hopefully catch a variety of warblers, vireos, thrushes, flycatchers, and sparrows.
Sunday Morning Birds at Drumlin Farm
8–9:30 am | Adults
Drumlin Farm has a great variety of habitats and gets a nice mix of migrants and residents in the spring. These walks are for birders of all levels. Pre-registration is not required.
Chickadee Birders: Family Bird Walk
1–3 pm | Ages 7+ w/Adult
This Sunday afternoon offers a special opportunity to enjoy our spring migrants, especially the colorful warblers! Learn about blue bird nesting boxes and banding at Drumlin Farm.
Teen Know Your Food: Cows and Cheese
2–5 pm | Teens
During this workshop, we will visit the dairy barn to milk the cow, then return to kitchen make and sample fresh cheeses, including ricotta and mozzarella.
Tuesday, May 24
Rock-a-bye Babies
3:30–5 pm | Ages 2+ w/Adult
Make a nest-helper for our feathered friends, listen to their songs, and search for the best places to build a spring home for the birds.
Wednesday, May 25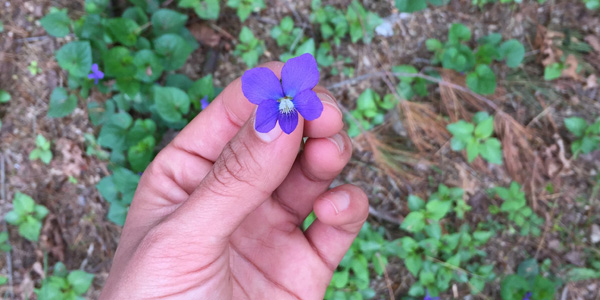 Wild Edibles Walk
6–9 pm | Adults
Join Russ Cohen, expert forager and author of Wild Plants I Have Known…and Eaten, for a walk around Drumlin Farm to learn about at least eighteen of the tastiest wild plant species in our midst.
Thursday, May 26
Thursday Morning Bird Walk
Time TBD | Adults
Call 781-259-2200, ext. BIRD (2473) the Wednesday before each program for a recorded listing of the exact time and location. Pre-registration is not available.
Turtle Time
10–11:30 am | All ages w/Adult
Discover what these ancient creatures have to teach us.  We'll meet several of New England's turtles and learn of their habits and habitats.
Warblers 101: Lecture
7–9 pm | Adults
More than 30 species of warblers can be found in Massachusetts during spring migration, and more than 20 regularly breed in the state. This lecture will provide a logical framework for ID and offer tips on making the most of quick, limited views. Sign up for Warblers 101: Field Trip here.