Amidst the colder days and business of the holidays, it's important to take time out to enjoy the season. Here are some of our favorite activities to do at Drumlin Farm in December.
1. December Naturalist Walk – Learn about the habitats, wildlife, and plant life of the sanctuary through a naturalist's eyes. There's no better way to appreciate the start of the winter season than by exploring the property on a Naturalist Walk with Education Coordinator Tia Pinney.
2. You Can't Catch Me, I'm the Gingerbread Man! – Get in the delicious holiday spirit and spend time with family during our Gingerbread Man program. Here, you'll design and decorate your very own gingerbread man and hear about his exciting adventures escaping from cow, pig, goat, and cat. We'll wrap up by paying a visit to his friends on the farm and enjoying the delicious treat.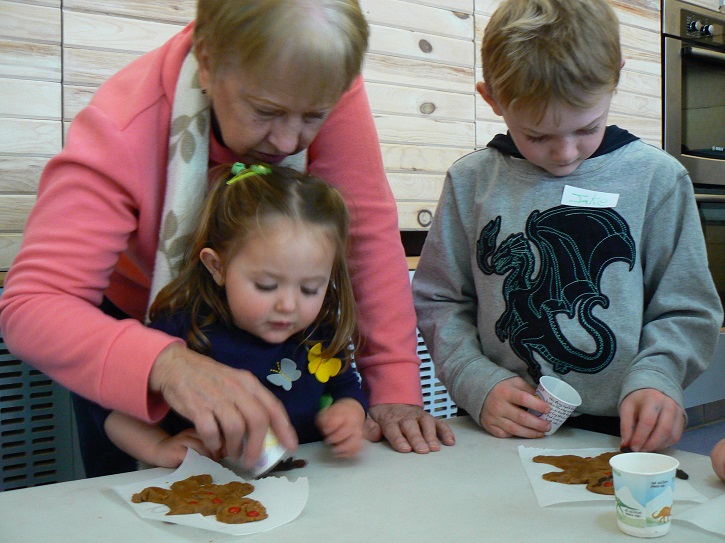 3. Holiday Shopping at the Audubon Shop – Pick up a gift for everyone on your list! The Audubon Shop has beautiful holiday cards, home decor, children's toys, and quirky accessories for everyone – birder or not! Alternatively, you can get some shopping done from the comfort of your home through the Online Audubon Shop. The Audubon Shop will be open every day of December, from 10:00 am to 5:00 pm, except for Sunday December 24 when we close at 2:00 pm, and Monday December 25 when we will be closed all day.

4. Ode to Evergreens – Traditional Christmas trees tend to be evergreen conifers such as spruce, pine, or fir. Drumlin Farm is host to a number of different species of evergreens; practice your tree ID skills by taking a walk around the property and try to identify as many as you can.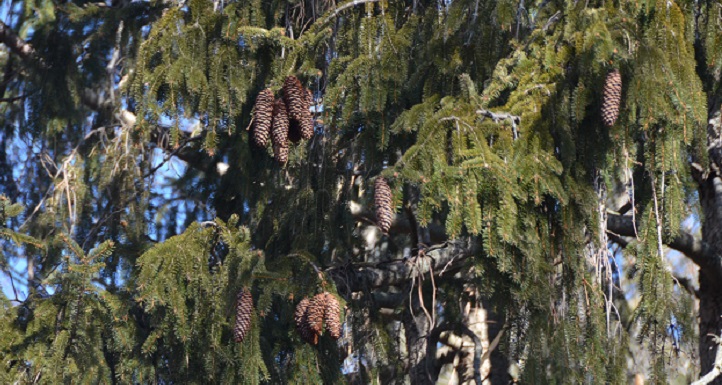 5. Taking Photos – Drumlin Farm offers many picturesque scenes perfect for taking holiday card photos. There are also many opportunities to practice your nature photography and hone your skills adjusting to winter lighting.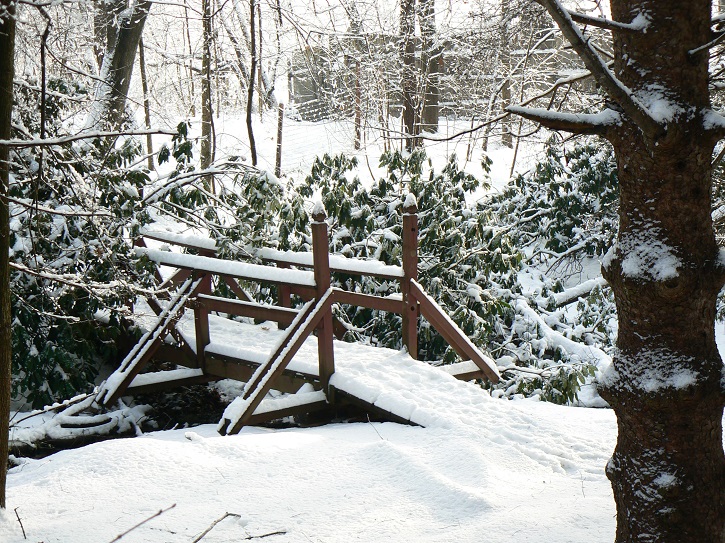 6. Wildlife Winter Adaptations – Did you know red foxes use their bushy tails to cover sensitive areas, like their nose and eyes, from the cold in the winter? Visit the farm animals on site and wildlife in our New England Wildlife Explorations exhibit to see and learn different animals'  methods for adapting to the winter cold.
7. Winter Birding – The sanctuary hosts a wide variety of birds year-round. In addition to our on site animal ambassadors, you can bird around the sanctuary for winter wings and submit your findings to Mass Audubon's eBird page. You can also print out this checklist to keep track of what you find while walking around!