The mom in your life is one special lady. She cut off the crusts of your PB&J sandwich. She learned how to French braid just for you. She picked you up from soccer practice, piano lessons, rehearsals, and yet still managed to prepare a nutritional meal before 6 pm.
How? Because she's kind of a super hero.
Give her something special this year—the Drumlin Farm way. Here are just a handful of ideas to get you started:

The "Treat Yo Self"
Because sometimes, Mom just wants to do her own thing.
Growing Your Herb Garden
Watercolors in the Garden
Jams, Jellies, and Compotes
---

The "Find Sanctuary"
"Me" time at Mom's pace.
Mass Audubon Membership
---

The "We're In This Together"
Because "date night" should happen more than once a year.
Farm-to-Table Cooking: Spring Harvest
Friday Evening Hayrides
Moon Over Drumlin (details for 2016 coming soon!)
---

The "Family Time"
She really is that awesome.
Bird Banding at West Hill
Rabbit's Silly Salad
Flutter By Butterfly
---

The "Quiet House"
Trust us, it's a good idea.
Drumlin Farm Summer Camp
---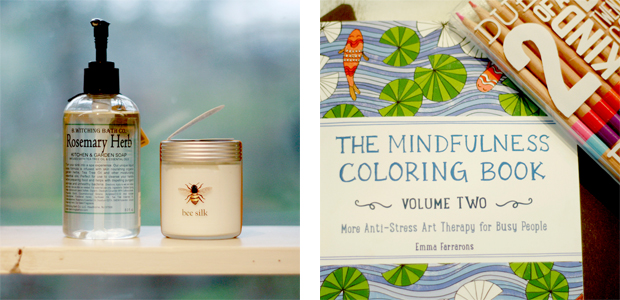 The Audubon Shop
Because mom could use a treat.