We are so inspired by the amazingly talented young bird artists that are exhibiting in this year's Taking Flight exhibition. Since we all have to be isolated to stay safe, we wanted to bring you a virtual exhibit and a little background about the artists. We still hope to have a physical exhibition of the original art, but we want to share this wonderful work now.
Today, we are featuring Miguel Rodriguez (Age 5), a young artist from Bogata, Colombia
El Pais de los Pajaros [The Country of the Birds]
Miguel Rodriguez (Age 5)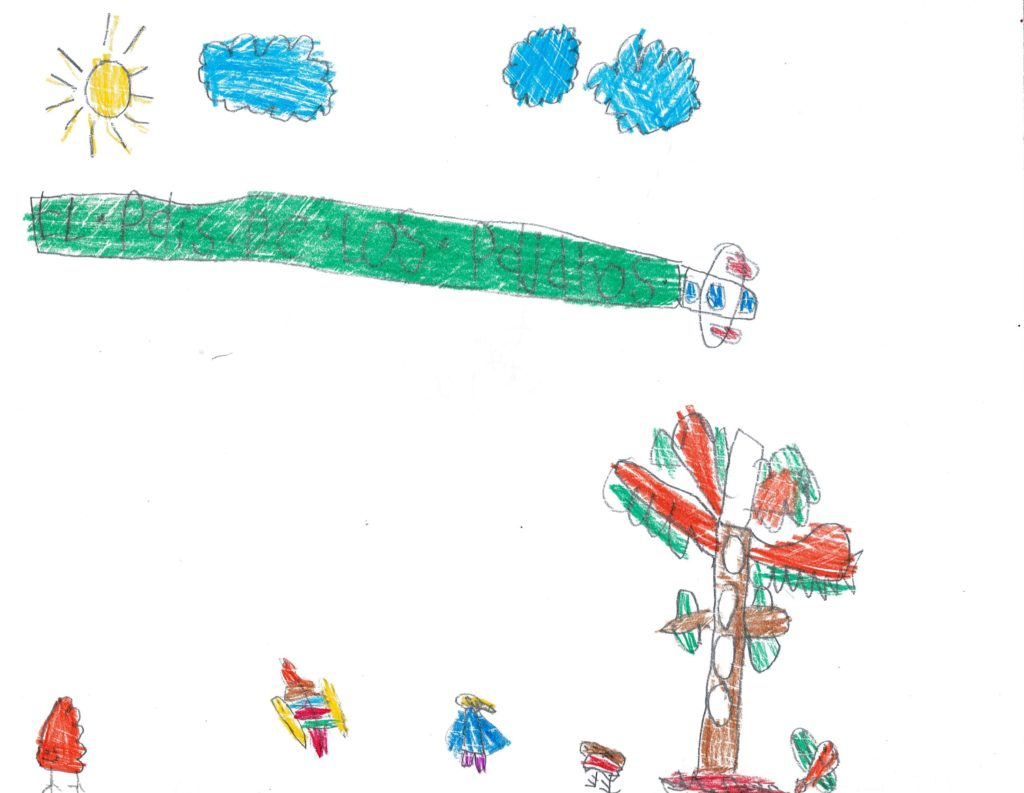 Artist Message
"I live by an Humedal (Wildlife Refuge) in the middle of a big city in the country of birds. My country has the most birds or the most shapes and colours in the world! My country is the country of birds!"
Miguel Creating Art
Enjoy these wonderful photographs of Miguel creating art.