Staying home for vacation weeks Tuesday, February 21st-Friday, February 24th or Tuesday, April 18th-Friday, April 21st with your 5 to 12-year-old? Looking for an enrichment program for your homeschooler?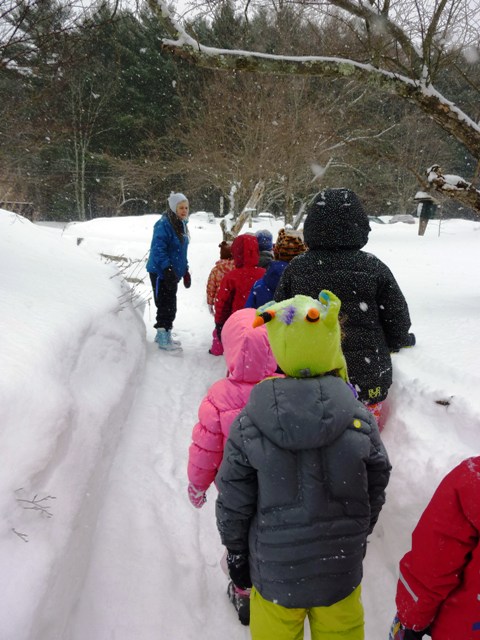 Sign up for a day or all four days of Stony Brook's vacation week programs (9am-3:30pm) as each day has a different theme. Your child could explore chemistry and create an edible science project. Or solve a "track mystery" with their new-found knowledge of track patterns.  The fun and adventure are limitless.
If your child enjoys exploring the natural world, using their imagination, creating crafts and participating in ooey-gooey fun these vacation week classes are for them. Stony Brook knows how to make learning fun! Call the sanctuary at (508) 528-3140 to register or sign up online.