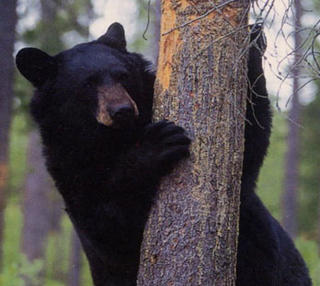 On April 1, 2015, Mass Audubon acquired a conservation restriction on an important 48-acre forested parcel in a corridor linking our Arcadia Wildlife Sanctuary to the extensive open lands in the western part of Northampton.
For years we have had our eye on a group of undeveloped properties on the west side of Route 10 across from Arcadia. Zoned by the city years ago for business park development, these parcels had languished on the market for lack of sewer access and other issues. For Arcadia, hemmed in by development and water, they're also at the heart of one of the two best remaining corridors connecting Arcadia to large tracts of open space further afield.
So when our long-time conservation partners at city hall called to say they thought there was an opportunity to protect one of the larger properties in this corridor, we said we'd do everything we could to assist. For the city, it was an opportunity not only to protect this land for its conservation value, but also to secure the route for a spur trail off the new bike path connecting Northampton and Easthampton.
What the city needed were funds to bridge the gap between what they could afford and the minimum the owner would accept. They also needed a holder for the conservation restriction mandated by the Community Preservation Act. The city was an early adopter of CPA, which allows municipalities to levy a property tax surcharge for conservation, recreation, historic preservation restriction and affordable housing projects, provided a conservation restriction is imposed on any conservation acquisitions.
We agreed to provide $50,000 towards the acquisition costs of the property, to accept the conservation restriction, and to cover our transaction and long-term stewardship costs as well – a total package worth $70,000. We were able to do this thanks to the many friends who had generously donated funds over the years to be used at Arcadia for just such occasions, including the McCane-Chin Fund for Land Protection which provided half of the funds needed.
Wildlife tracking studies a few years ago confirmed the importance of this corridor for fox, deer, bear, and other large mammals. Now thanks to the City of Northampton and to some very generous and committed friends, a key part of this corridor is forever protected.