Since mid-May, Jon Atwood has been collaborating with US Fish and Wildlife Service (USFWS) managers at the Silvio O. Conte National Fish & Wildlife Refuge in a study aimed at monitoring Barn Swallow use of an abandoned stable located on the refuge's Fort River Division in Hadley, MA.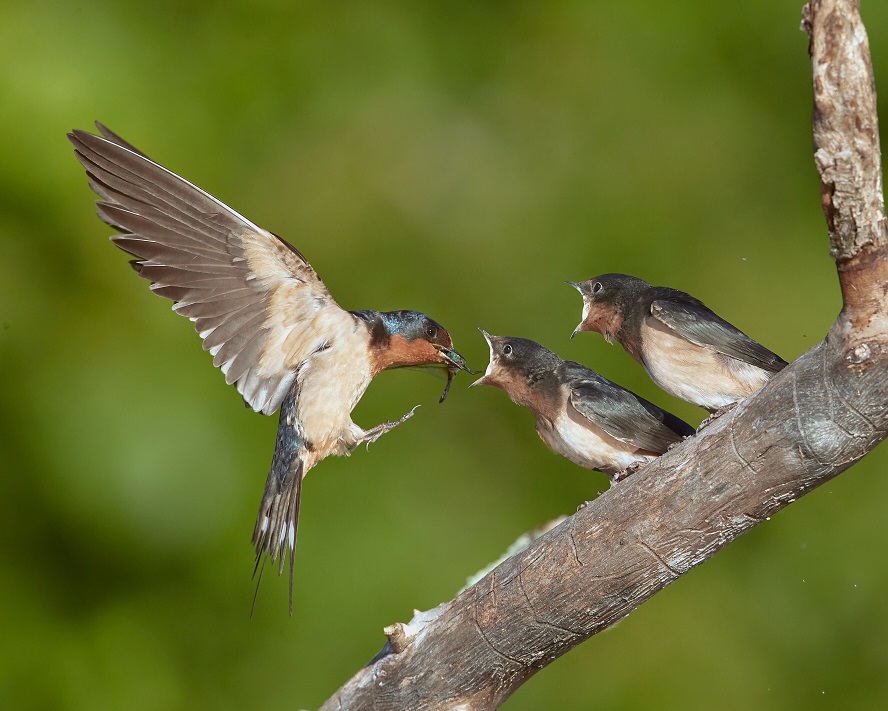 Barn Swallows Are Declining in Some Places and Increasing in Others—Why?
Barn Swallows, along with many other aerial insectivores, are showing serious population declines in many portions of their North American range. However, the causes of these declines are uncertain. Pesticide impacts associated with large-scale agriculture, reduction of flying insect populations, landscape conversions, habitat changes along the species' migration pathways, unknown impacts on the species' Central and South American wintering grounds, and loss of barns and similar structures that are often used as nesting sites have all been postulated as possible factors.
The question is complicated—Barn Swallows in the northern portions of their range are mostly declining, while those in the south and west are increasing. If there is a single explanation, presumably the "answer" needs to make sense throughout that extensive range—why are populations increasing in some areas but decreasing in others?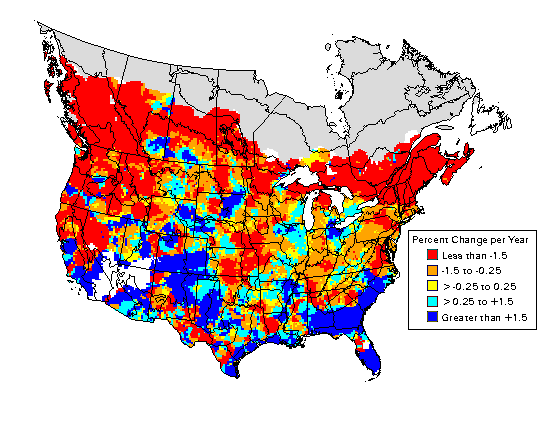 Understanding Barn Swallows in MA
In this year's work in Hadley, our focus is on starting to understand the population dynamics of Barn Swallows nesting in this portion of the Connecticut River Valley. About 30 pairs of swallows have nested in the abandoned stable in the last few years, making this site one of the largest known colonies in Massachusetts. Unfortunately, as is often true of aging barns in New England's agricultural landscape, the stables in Hadley are in serious disrepair, and the Fish and Wildlife Service has recommended that the building be taken down over a several year period, while simultaneously making efforts to attract the birds to alternative nesting sites.
Mass Audubon and USFWS are studying this situation to collect information that will help inform the policy decisions. This work includes regular censusing of nesting efforts in the stables and banding of nesting adults. At the end of the season we will issue a final report that details our findings, so stay tuned for more information.