This morning at 11:28 am marked the beginning of winter.  Days are getting longer and nights shorter, but temperatures should be colder for the next three months.
Greetings from your friends and neighbors at Broadmoor!  A feast of seasonal images is our offering to entice you here for a visit.
Fisher tracks on the main bridge show the large claws on this weasel family member.  It likes to hunt red squirrels and other small mammals.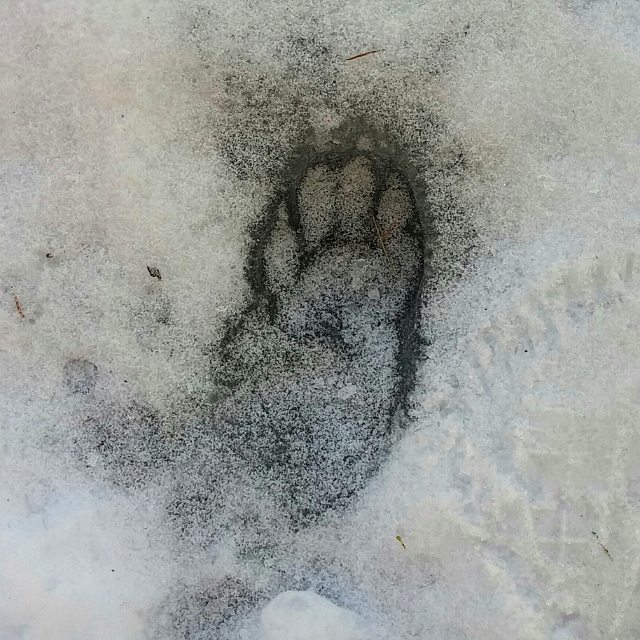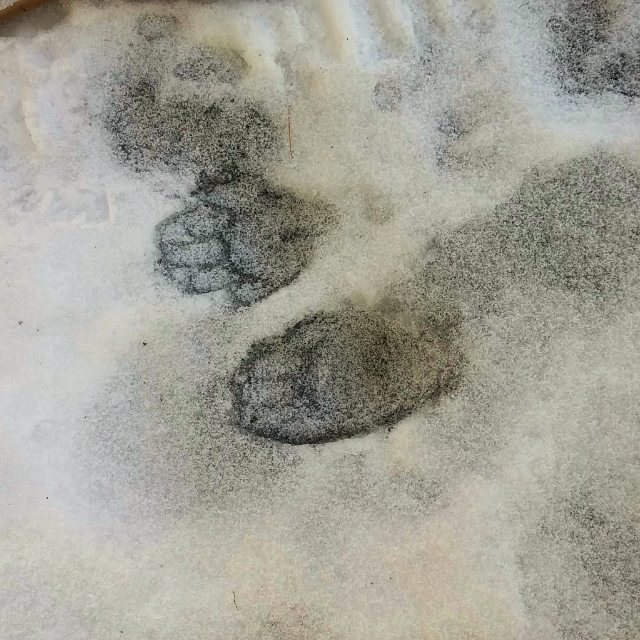 White-breasted nuthatches climb head first down trees.  Look at the close-up of its claw to see how they do this.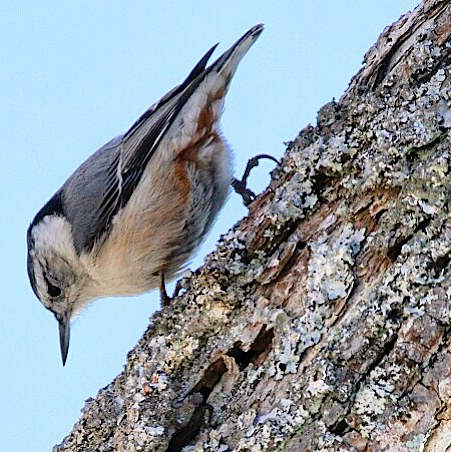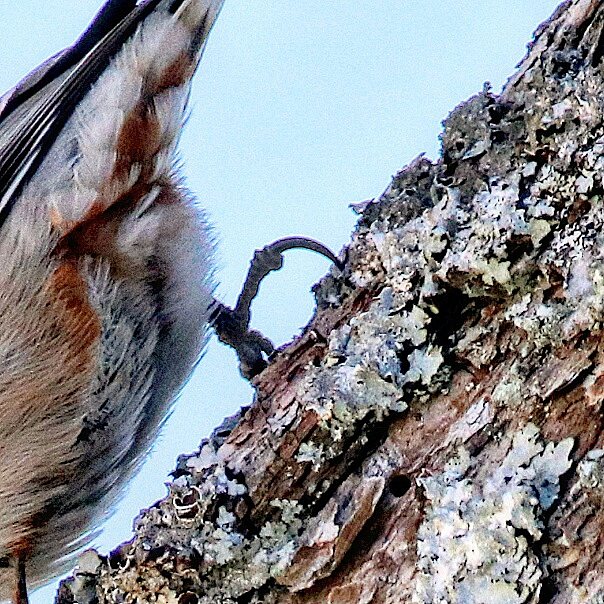 Cedar waxwings are feasting on the last of the winterberry holly berries.