Join volunteers, summer campers, staff, and workshop participants to celebrate the opening of the Glacial Hill-Indian Brook Trail reroute.
Meet at 9:30 am for cider and donuts; then walk a half mile of Indian Brook Trail to the relocation. Talk with the people who actually did the work and cheer while they "cut the ribbon."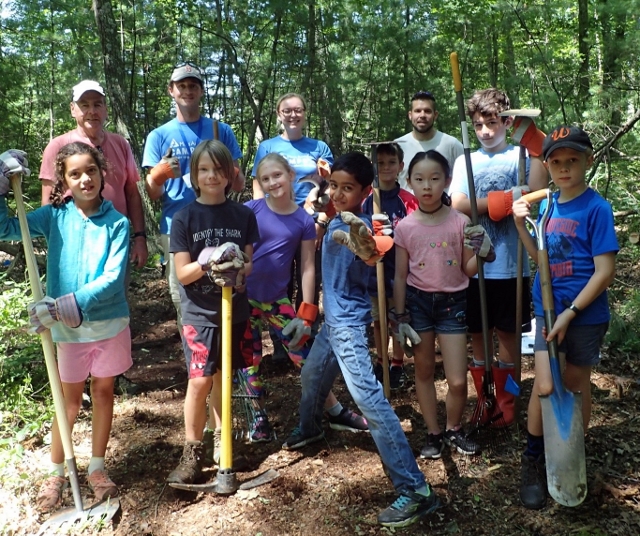 Access to the main bridge has been improved. Rocks and roots are gone. Geese and ducks are gathering in the brook and you might encounter a wooly bear caterpillar sauntering across.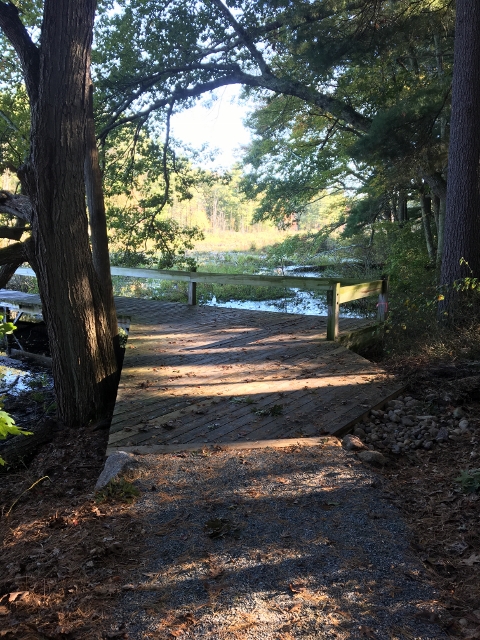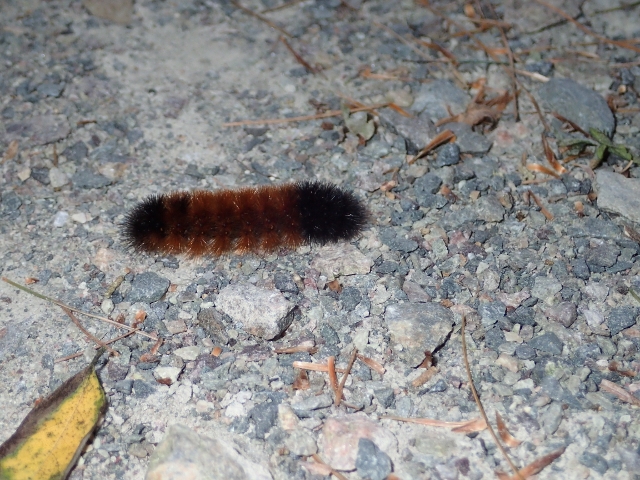 Experience the wonders of fall. It's a beautiful time to be outdoors.