Strawberries Galore!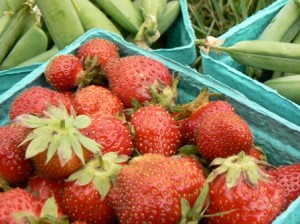 Our strawberry crop is bursting with berries, so we have added an extra pick-your-own day. Join us in the fields tomorrow, Saturday, June 23, from 10 am to 2 pm (while supplies last, priced separately) and pick to your heart's (and stomach's!) content. See you there!
Spring Migration Madness
in the Midwest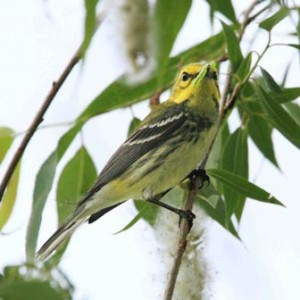 The geography and habitats of the upper Midwest offer some of the best places to view the spring migration of songbirds. In May, one of Drumlin Farm's naturalists, Tia Pinney, along with trip leaders Strickland Wheelock and Kathy Seymour, led a team of enthusiastic birders on a week-long adventure to Ohio and Michigan to visit lakes Erie and Huron. Many species of migrant land birds tend to stop by these shores, including up to 35 species of warblers!
Strickland reports many favorite moments of the trip, including the solitude of the jack pine forest in north-central Michigan, abundant with warblers and other species. He also enjoyed Magee Marsh, with its volume of warblers and vireos. In these secluded habitats, the notoriously rare Kirtland's Warbler was relatively easy to find. A singing Henslow's Sparrow was another highlighted sighting. The group even had an intimate encounter with Whip-poor-wills flying around their feet!
Henry D. Mauer, an avid birder and participant in this incredible adventure, has given Drumlin Farm permission to display some of the fantastic photographs he took while on the trip. Thank you for sharing, Henry! Enjoy the view.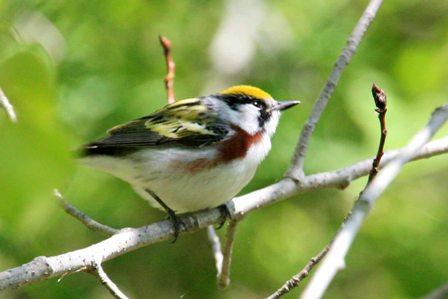 Chestnut-sided Warbler
Courtesy H.D. Mauer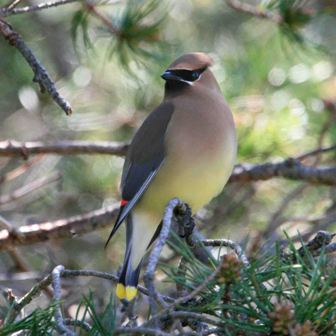 Cedar Waxwing
Courtesy H.D. Mauer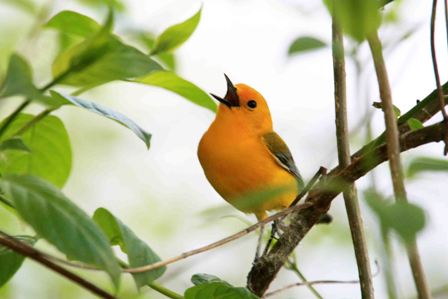 Prothonotary Warbler
Courtesy H.D. Mauer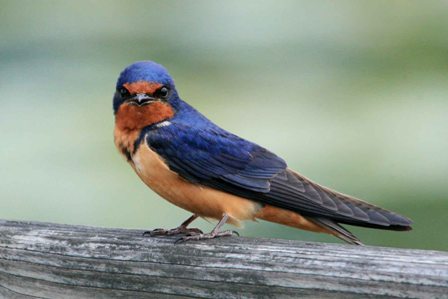 Barn Swallow
Courtesy H.D. Mauer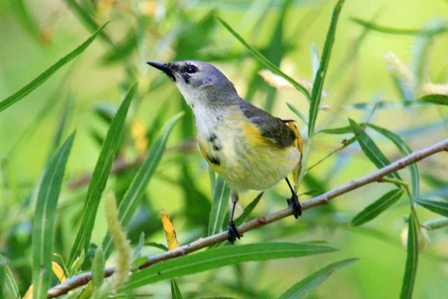 American Redstart
Courtesy H.D. Mauer
(Title photo: Black-throated Green Warbler, courtesy H.D. Mauer)