The first few days of August have brought the heat and humidity to Drumlin Farm. These are lazy days for the animals as they try to stay cool, but the farmers are working hard through the steamy heat to plant, weed, and harvest crops. Here's a peek!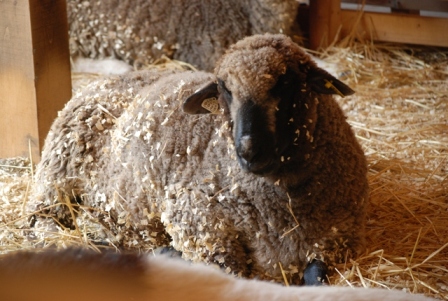 Keeping cool in Crossroads Barn.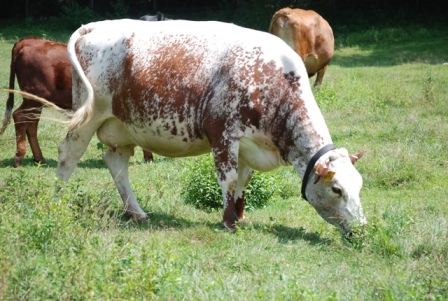 Swatting flies.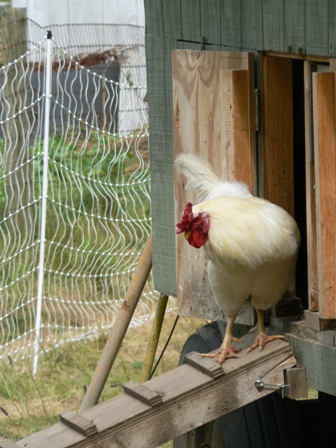 Just clucking around.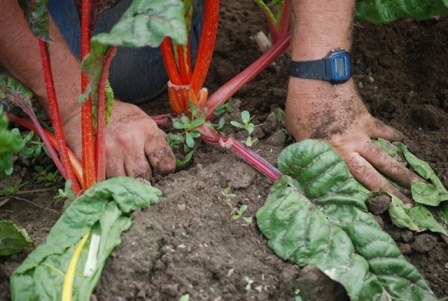 Calyb weeds swiss chard in Boyce Field.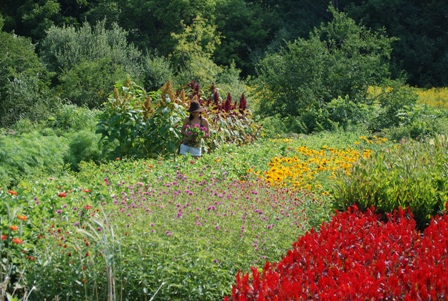 Allison harvests wedding flowers for a young local couple.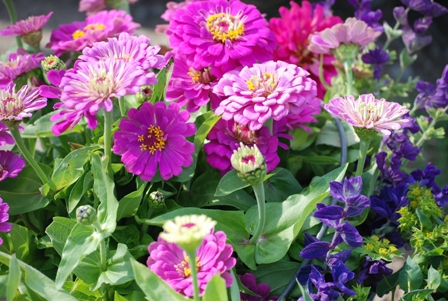 A stunning variety for the wedding.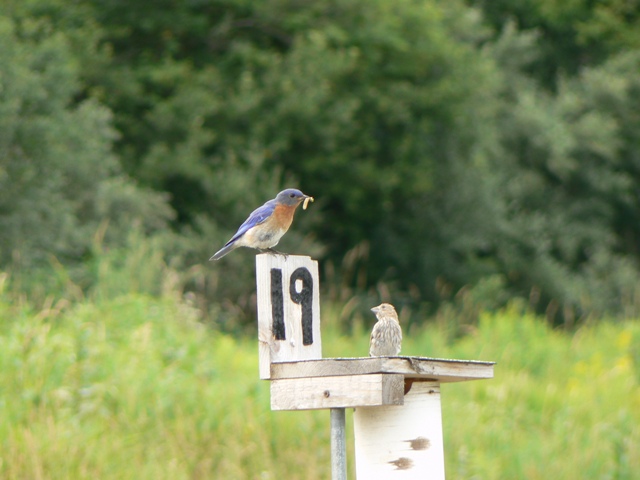 A bluebird finds a snack.
A few reminders:
Join us for a Friday Evening Hayride, Friday, August 10. Ride our hay wagon through the meadows, stop at our campfire for stories, s'mores, and a special night-time visitor. Click here to register!
What happens when you bury clay vessels stuffed with salted cabbage brushed with chili paste for 3 months? You make Kimchi, the national food of Korea! Discover FermentAsia, Friday, August 17 to learn how Asian communities preserve their food using salt, garlic, and spices. Sample our Drumlin Farm terroir kimchi and take home your own fermented project to carry you through the winter months. Click here to register!
Have a great weekend!
Sarah