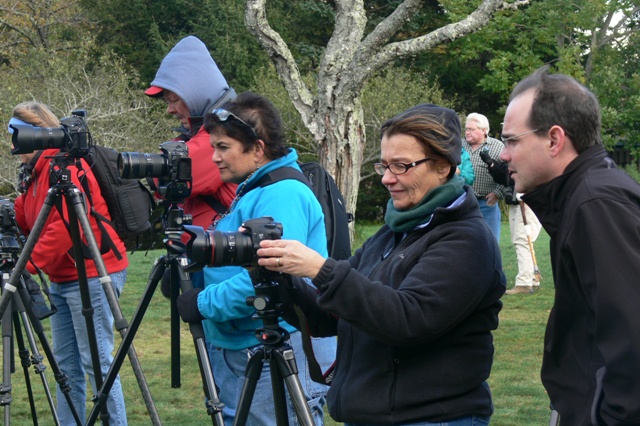 It all began on Friday after the long car ride from Marshfield. Get to Jordan Pond, check the equipment and start shooting. Popovers would come later.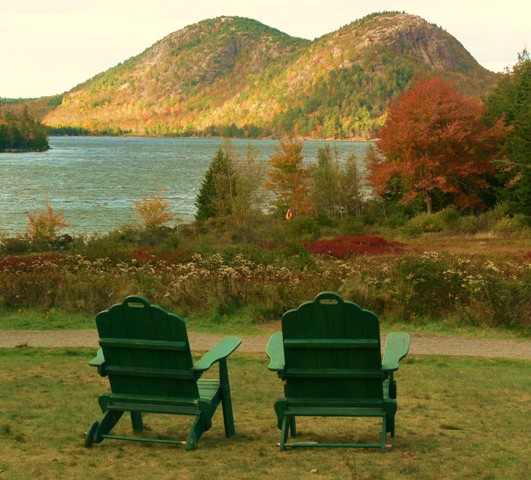 The Bubbles demanded attention.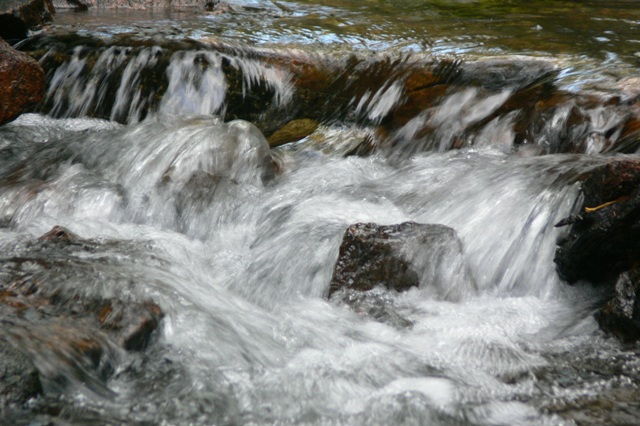 So, too, did the leaves, the birds, the mushrooms, the streams…we were just getting started.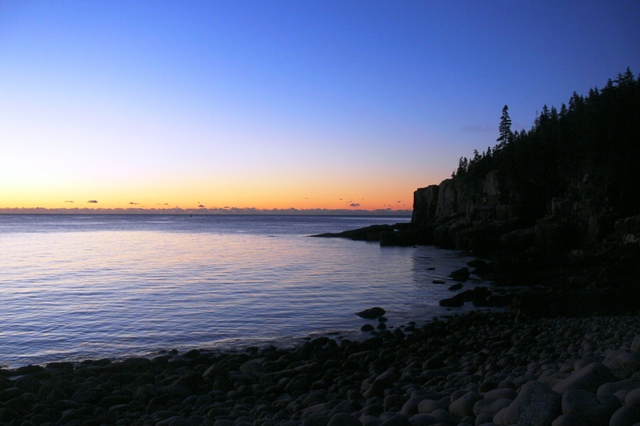 Sunset was atop Cadillac Mountain – 30 degrees with 30 mile-per-hour winds. Sunrise the next day was out by Otter Cliff.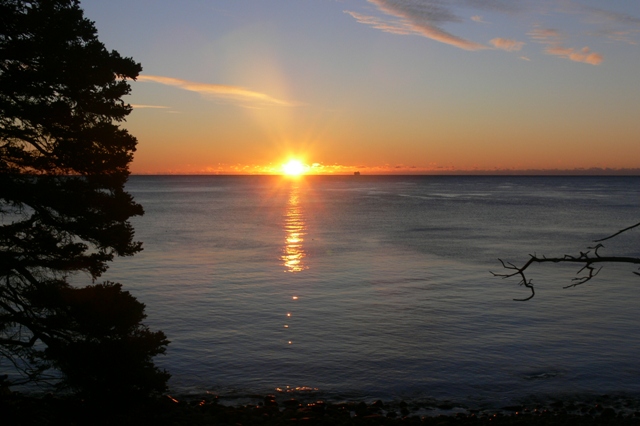 We lingered for a while.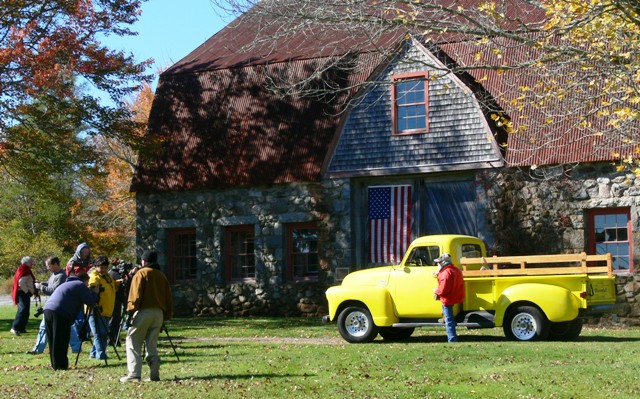 We met Harry Owen and his antique yellow Chevy at the Stone Barn. Harry posed for us, then asked us if we liked to photograph green trucks, too.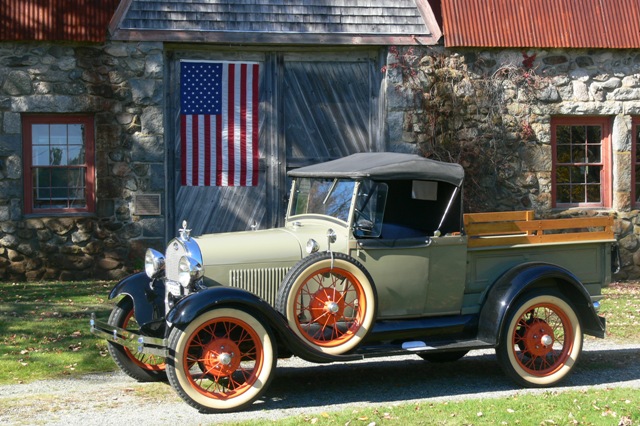 We did.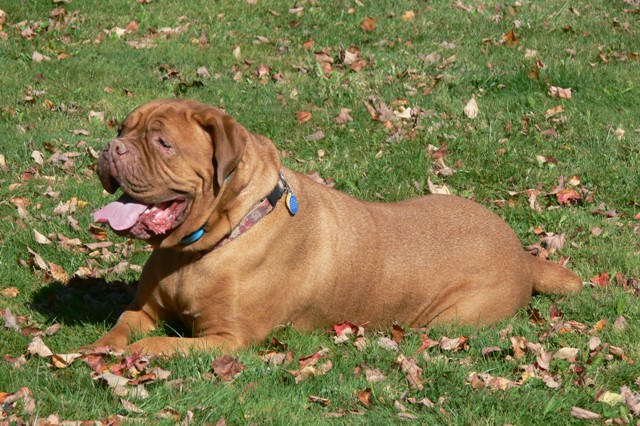 We made Rufus a star. Then we moved on.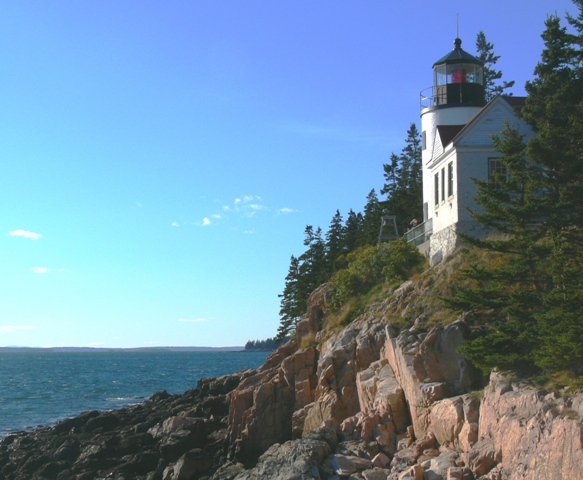 We moved on to Bass Harbor Lighthouse, but knowing the hordes (of photographers) were coming for sunset, we moved on to other subjects.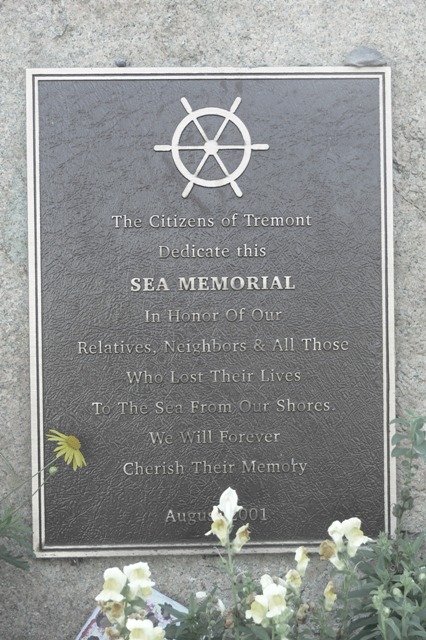 We found the Tremont sailors monument, and paid our respects.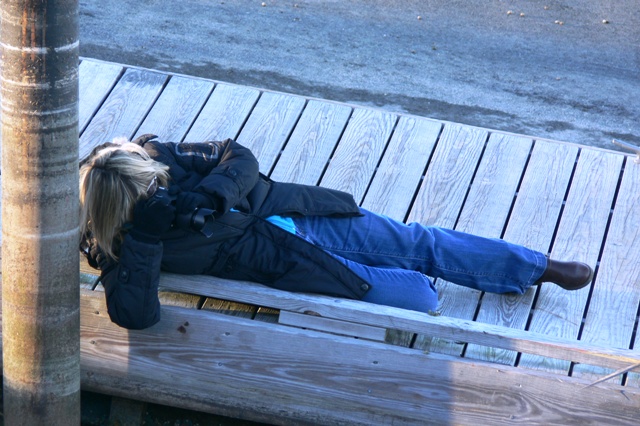 Some people worked really hard for their shots. (This one may have been asleep).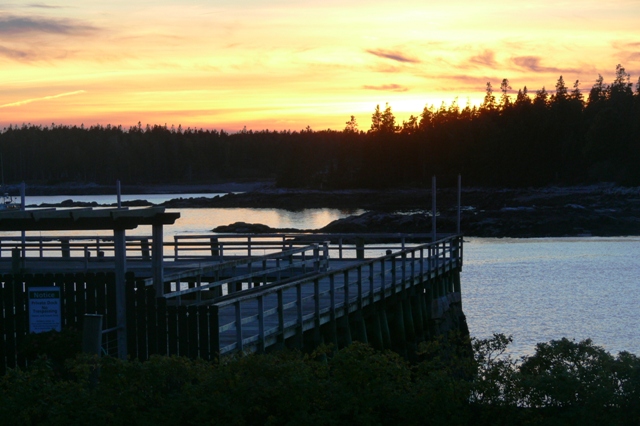 In the end, it was all worth it. Sunday? Washed out by heavy rains. So we didn't get three perfect days at Acadia. Who's counting?