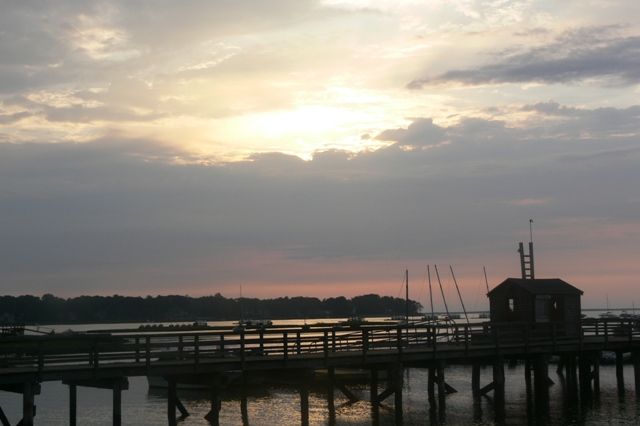 Each summer, we set out to band the Osprey chicks of the South Shore.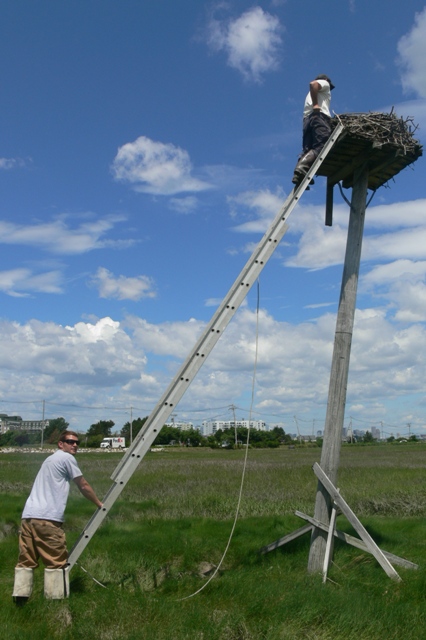 We start in Quincy…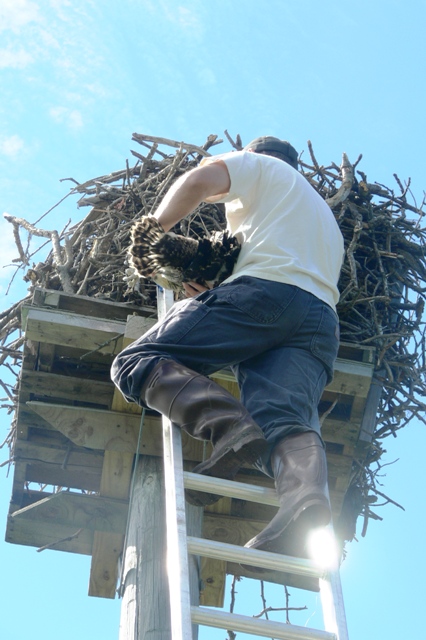 …hit Weymouth and Hingham…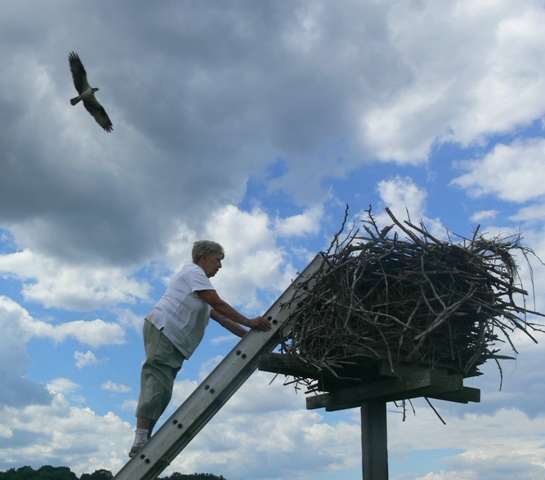 …Marshfield…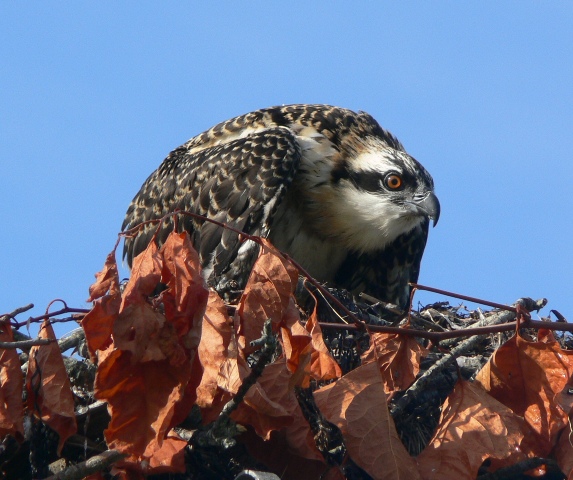 …Duxbury Bay…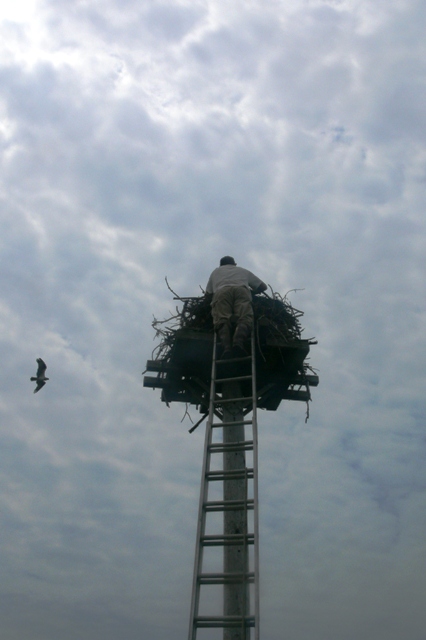 …and Plymouth. Each year has its own stories.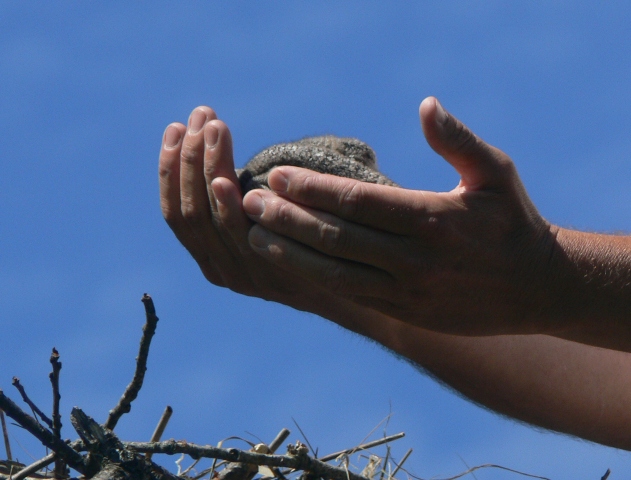 This year included a day-old chick at Bare Cove Park in Hingham…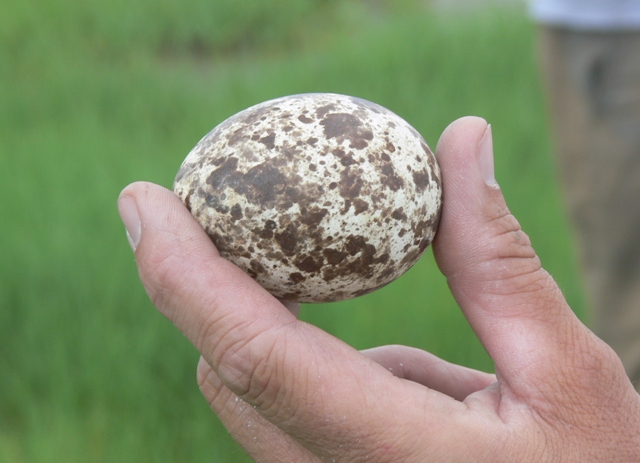 …two dead chicks on Duxbury Bay, with a mom and youngster fighting for survival with no dad to be found…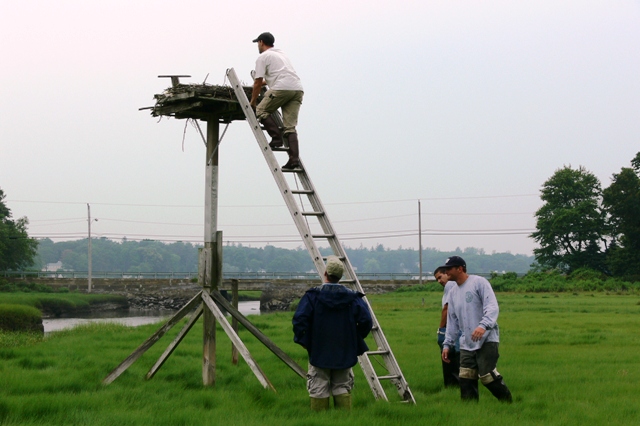 …and mammalian claw marks on a pole supporting a platform hosting nothing but broken eggs.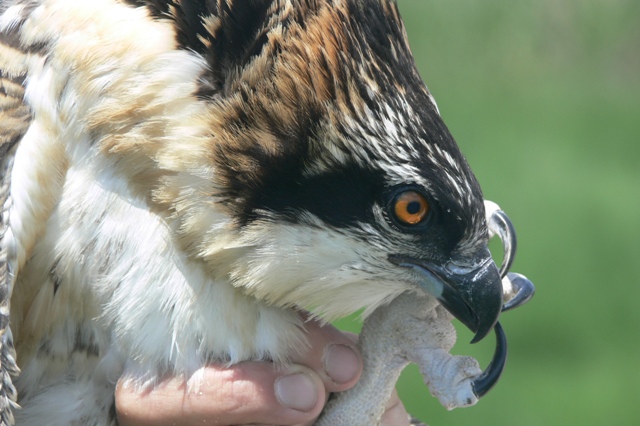 That said, we banded 28 chicks this summer, more than we ever have before, and that was the biggest surprise of all.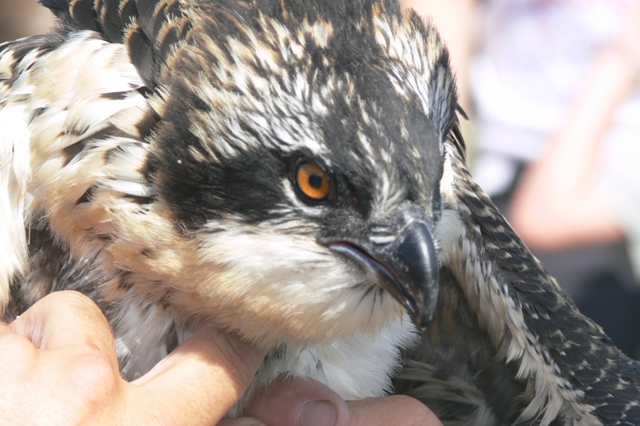 We're hoping that this is the trend. While dead chicks and unhatched eggs are worrisome, each healthy chick we find tells us something new. Each time we learn something new, we find new and better ways to coexist with these remarkable birds.