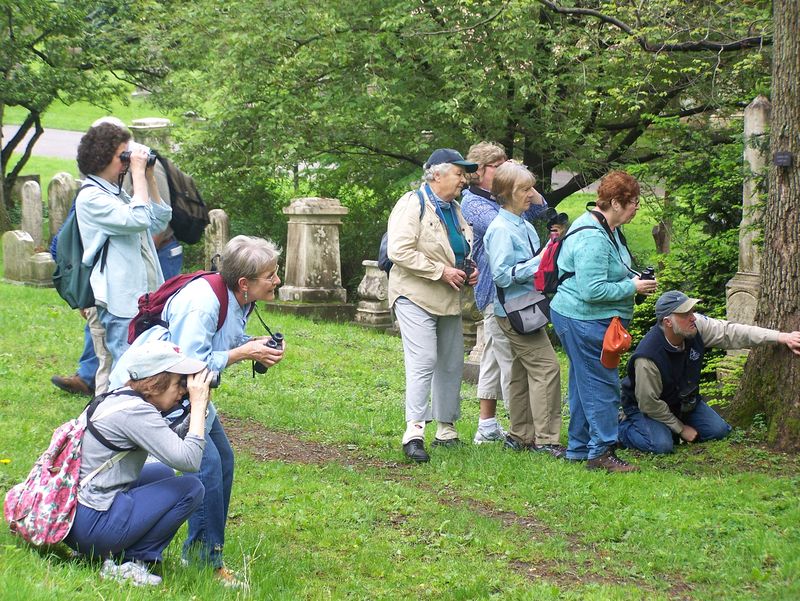 What a whirlwind this spring has been. From hot to cold to rainy to even rainier, we've had it all. We even had a mourning warbler give us a start at Mt. Auburn Cemetery in Cambridge in May, always a nice surprise.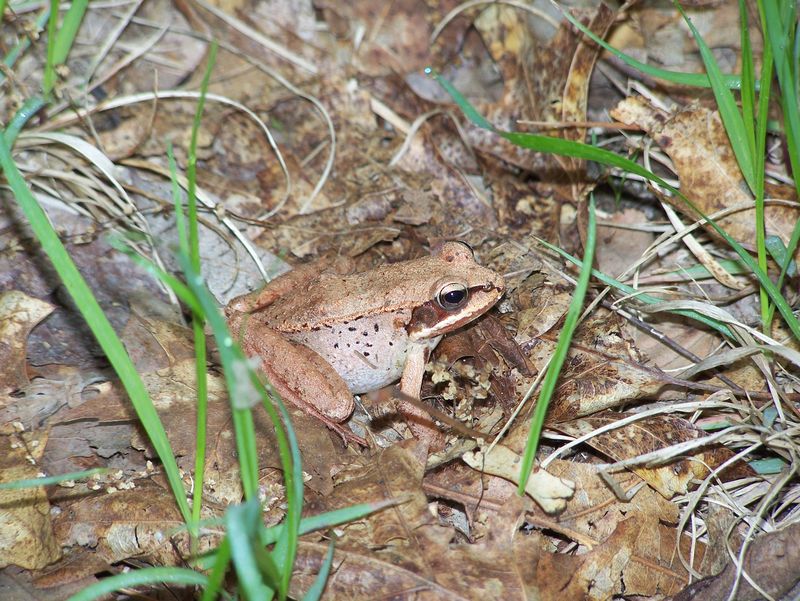 Frogs have made themselves apparent for our viewing pleasure…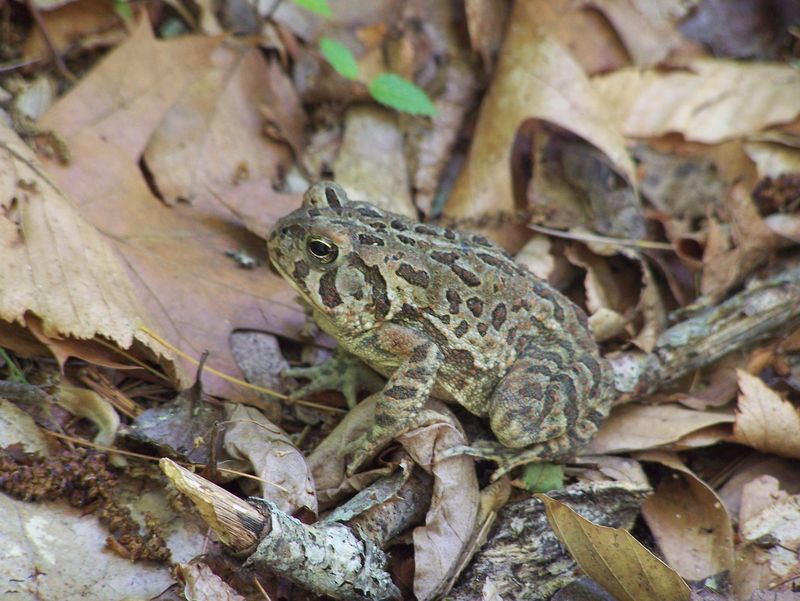 …in all styles…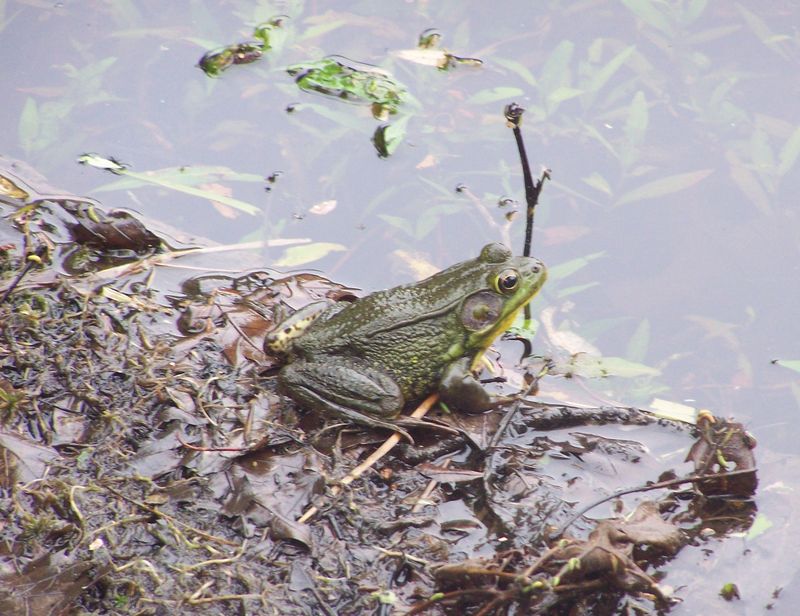 …and colors…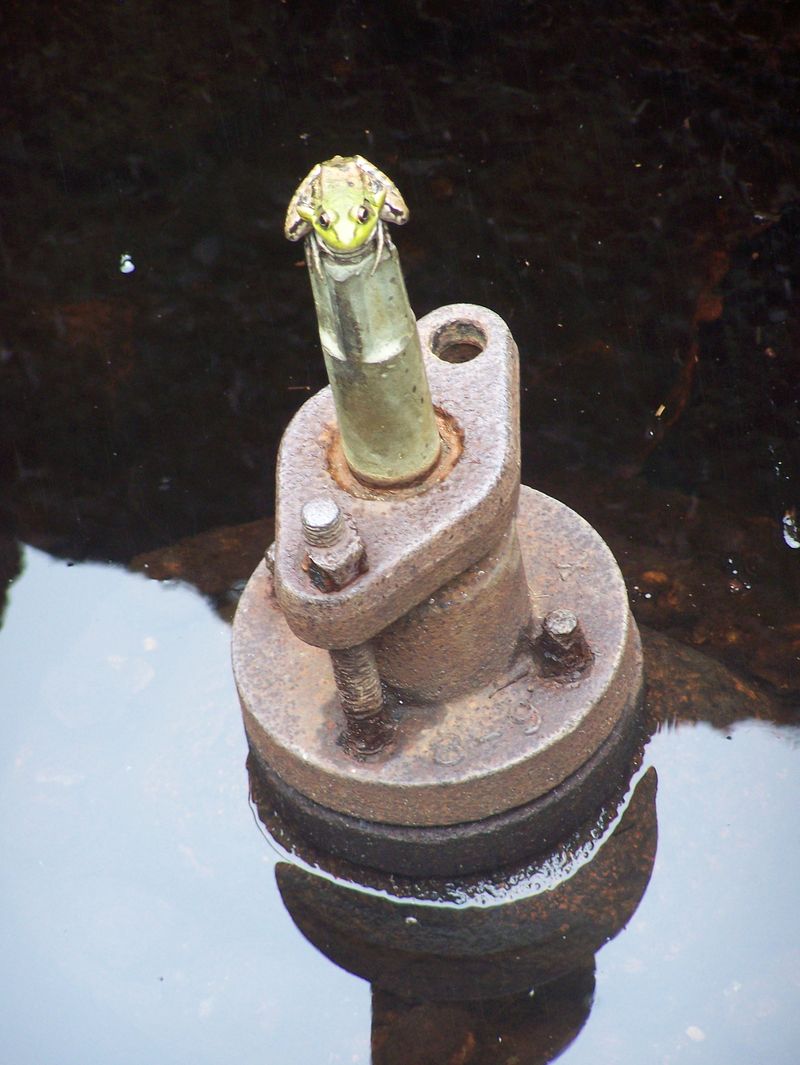 …and levels of climbing ability.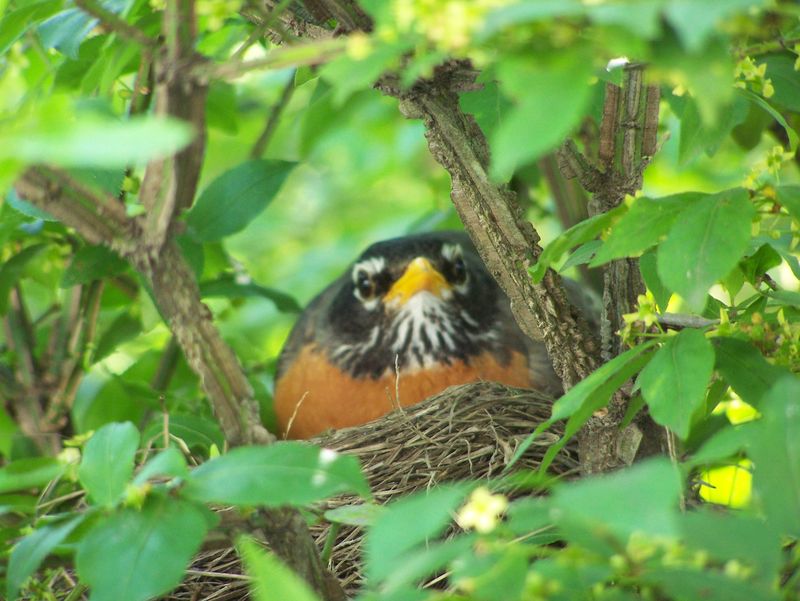 American robins have invaded our backyards again.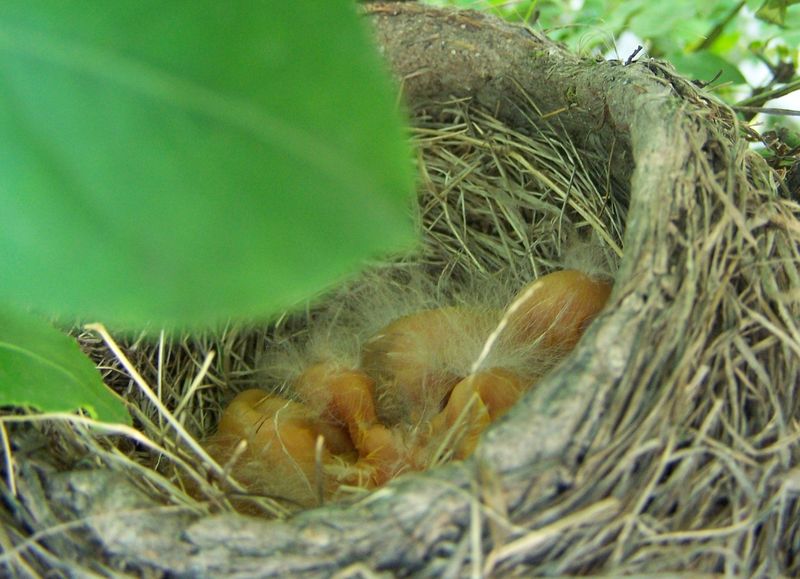 Sadly, these little ones in Weymouth did not survive the thunderstorms that struck in conjunction with the Springfield tornado.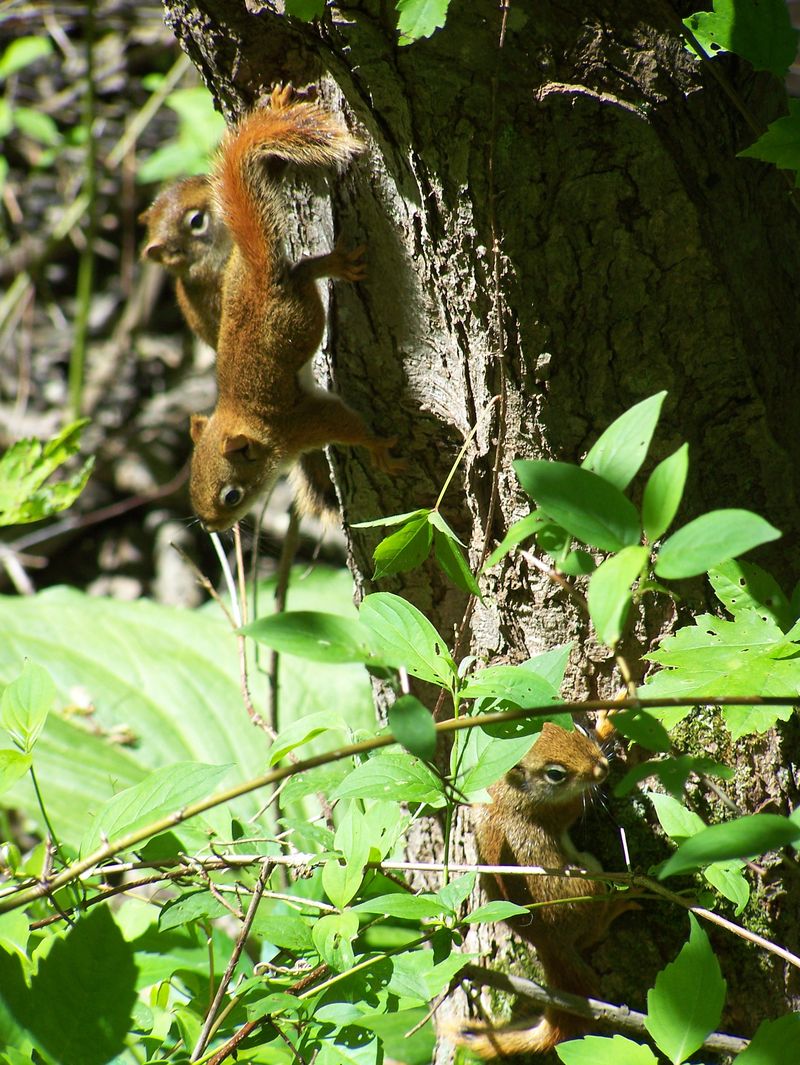 But these little ones, baby red squirrels found at Wompatuck State Park, certainly did.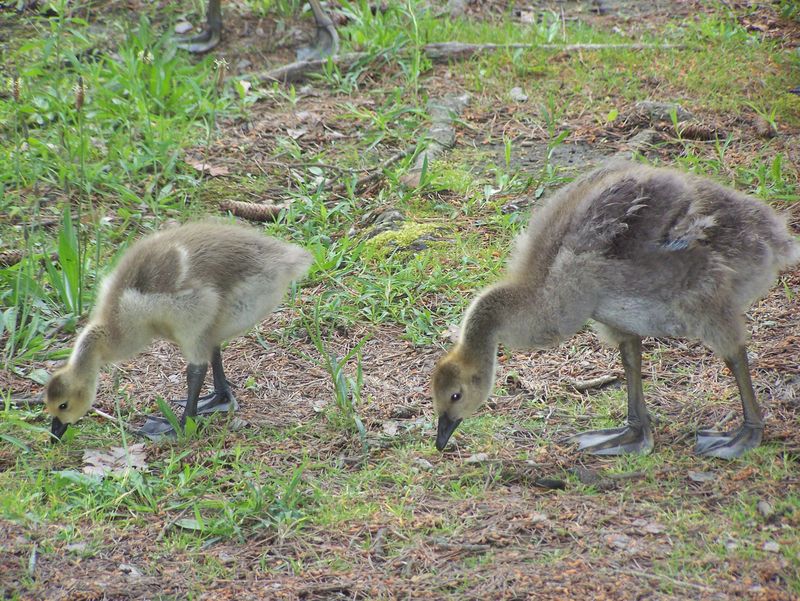 And these guys, Canada goslings in New Bedford, probably did as well.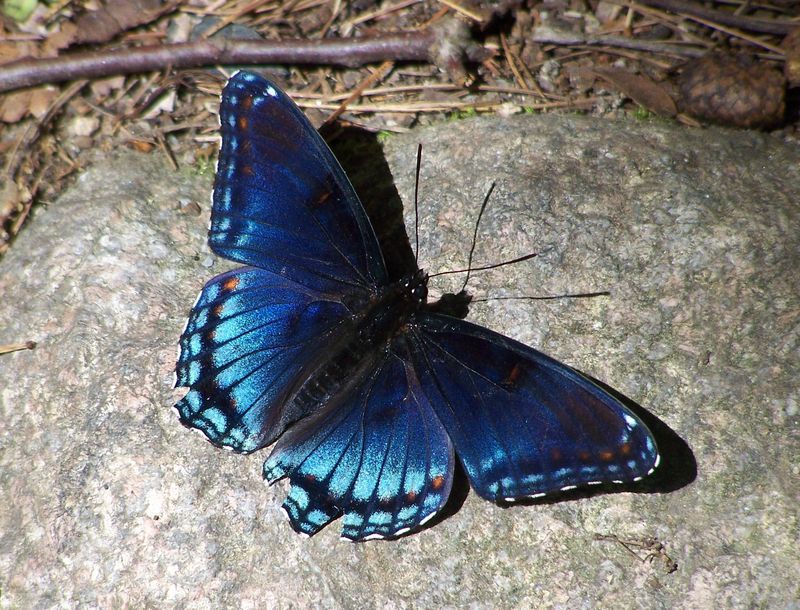 Butterflies, like this red-spotted purple, have taken to the air.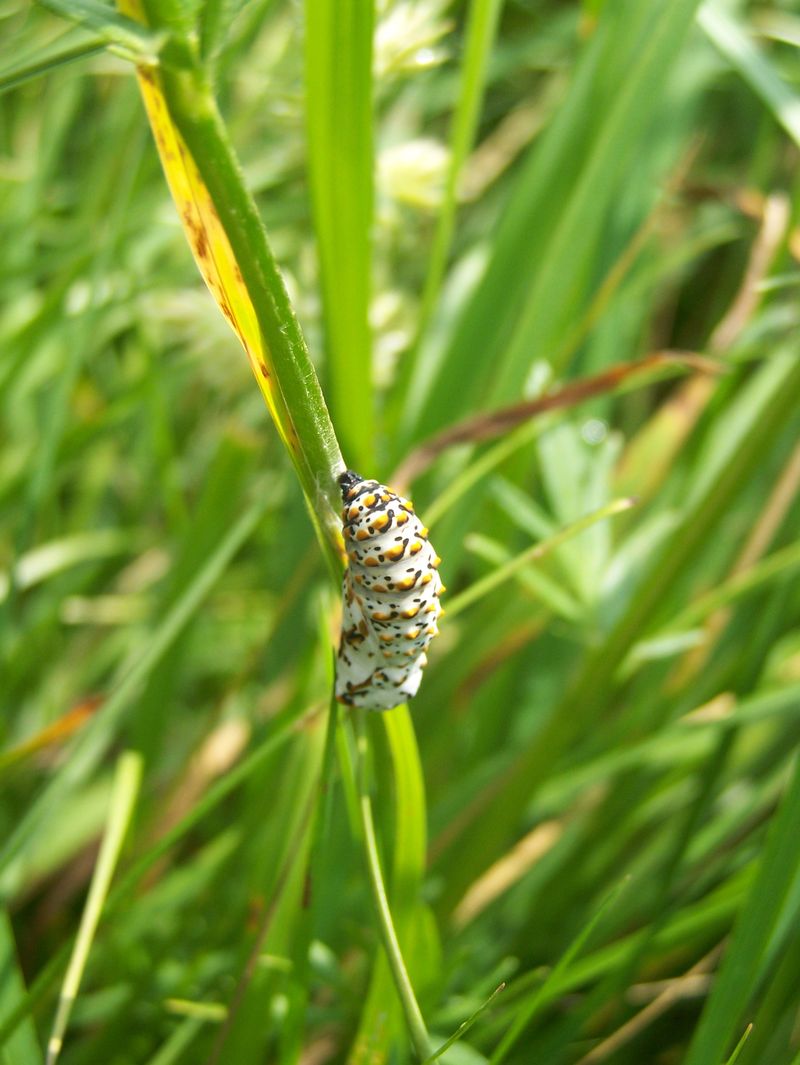 Other species will be ready soon.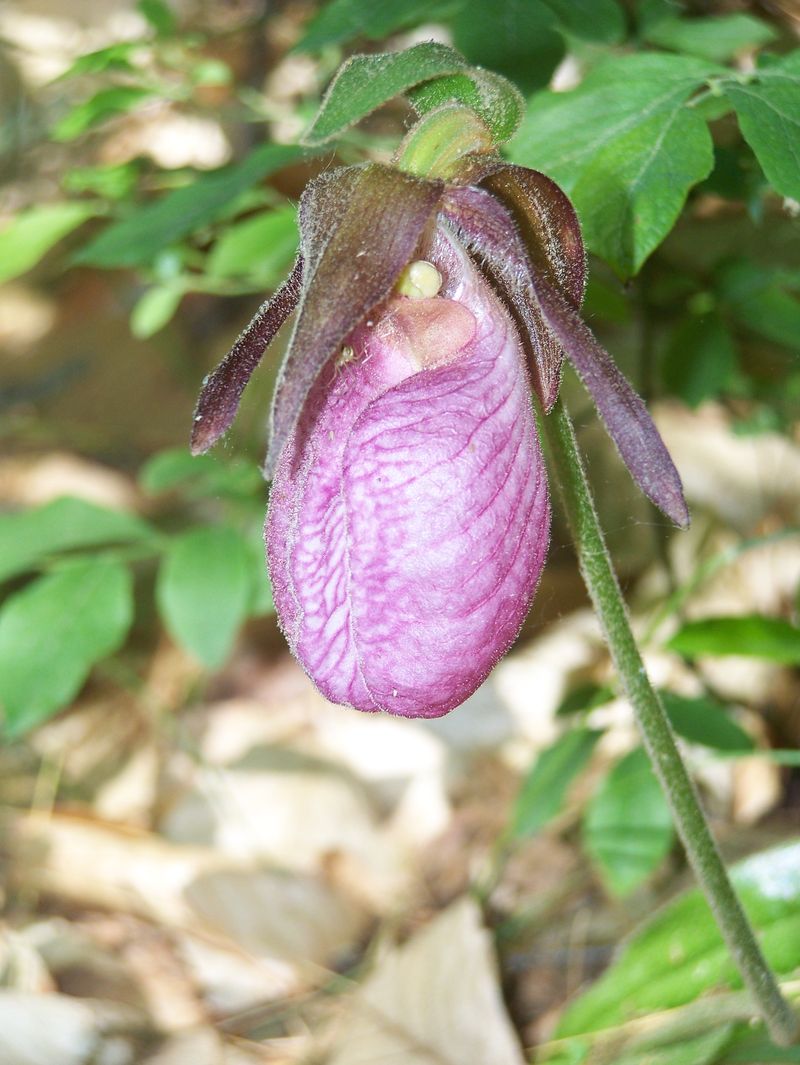 Even the spring ephemeral wildflowers got in on the act.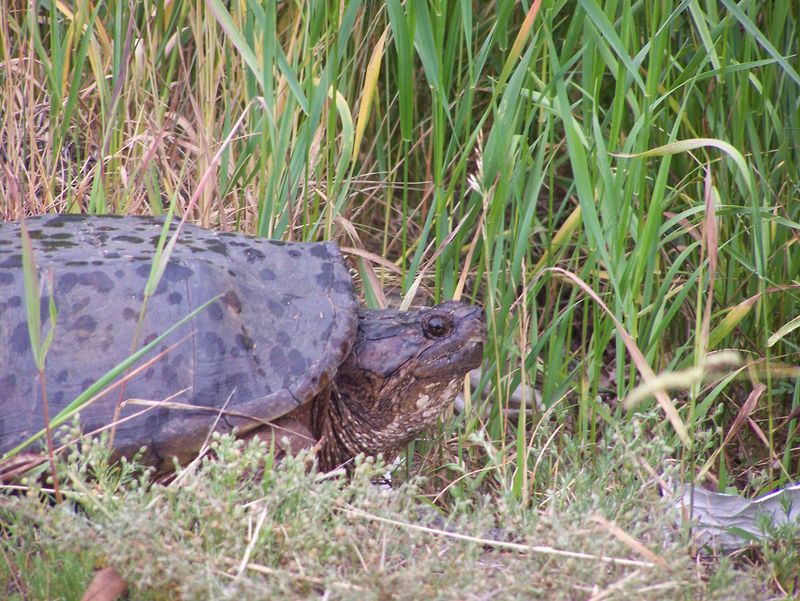 Oops! Can't forget the snapping turtles. Saw plenty of them over the past month and a half as well.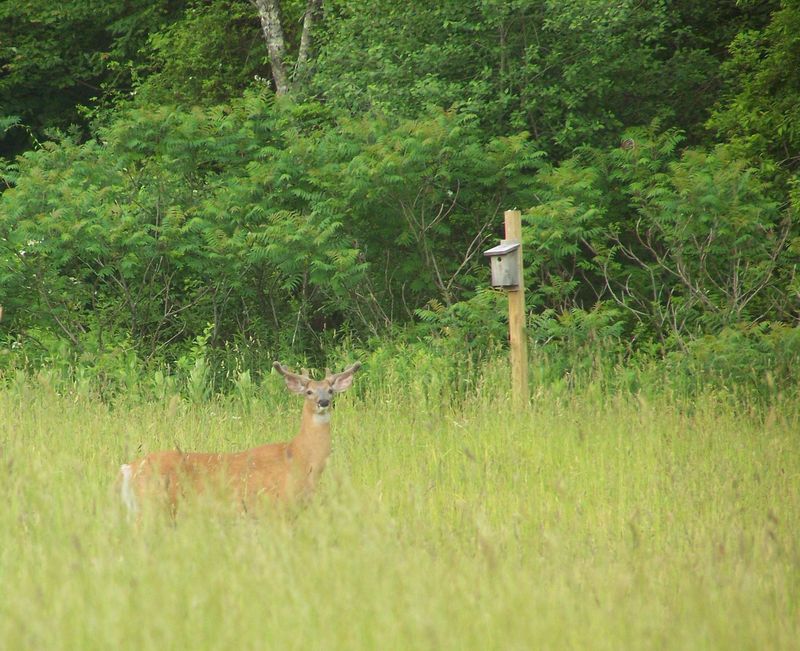 And the deer. There are always deer around.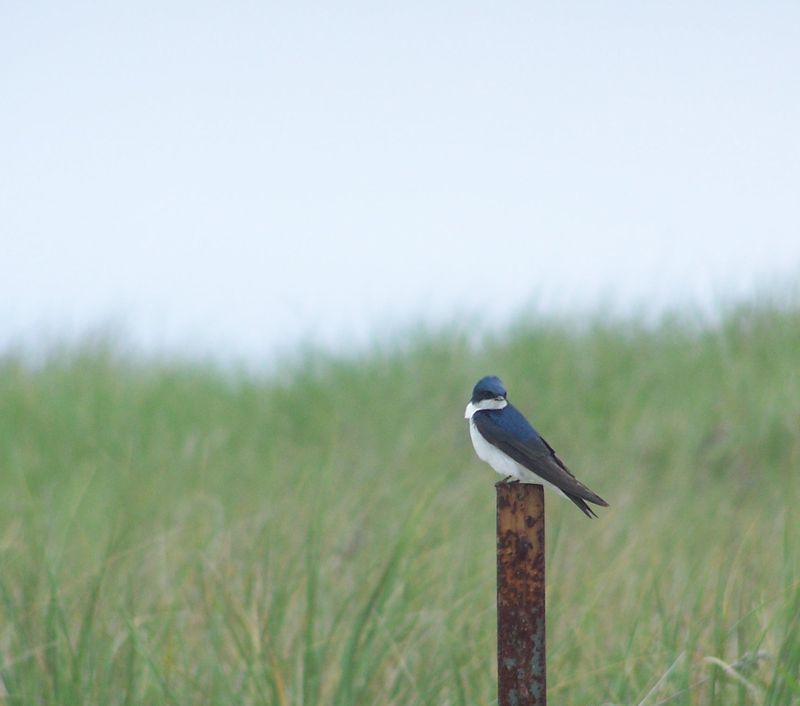 Some birds have given up on the breeding process and headed for migration staging grounds early, like this tree swallow at the Spit in Scituate.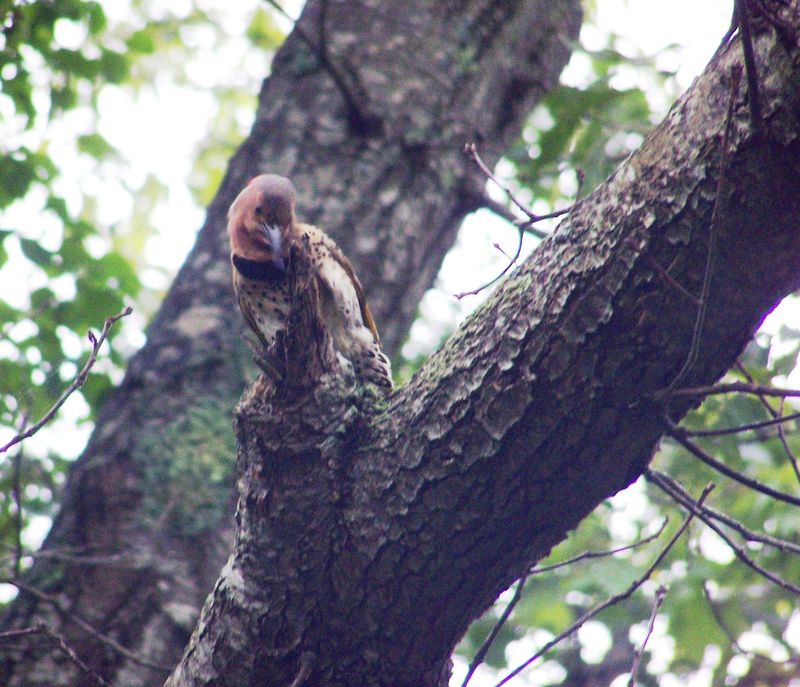 Others, like this foraging northern flicker, are moving forward with raising the next generation.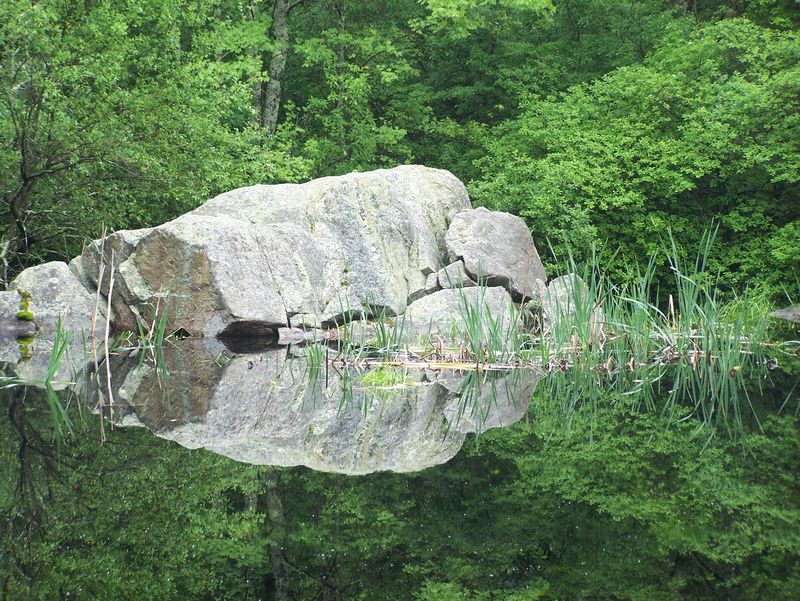 No matter what, the lushness of the South Shore has returned.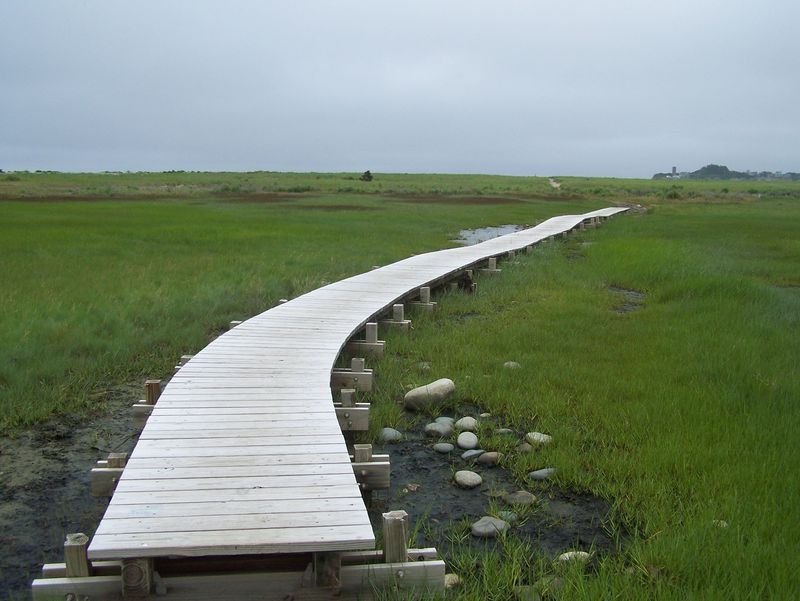 And any way you look at it, it's just plain beautiful, if you ask me.