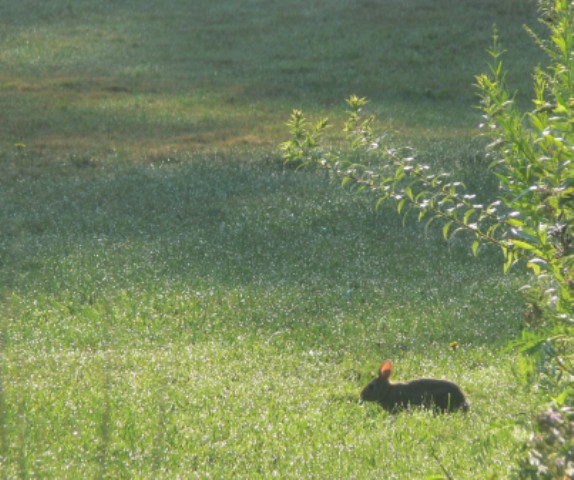 We've had plenty of those bunny-in-the-sun kind of mornings recently.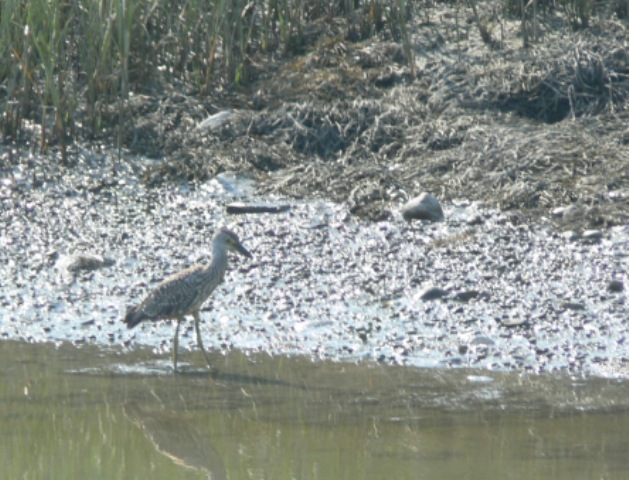 But something's not right. You get out in nature with the sunrise and before you know it, you've mistaken a yellow-crowned night-heron juvenile for a black-crowned.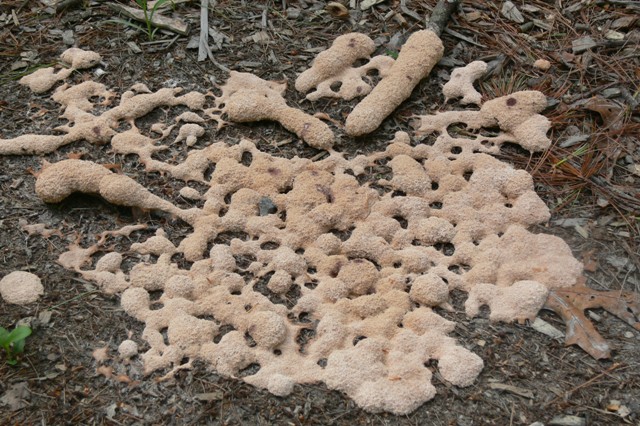 No matter how hard you try, you can't identify your favorite slime mold…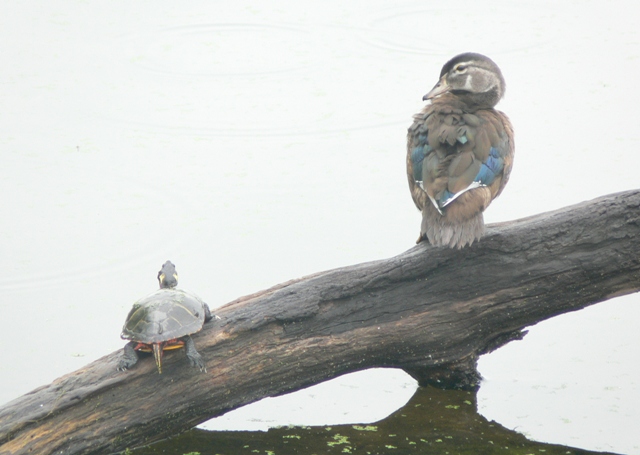 …you try to get your wood ducks in a row, but the painted turtles keep getting in the way…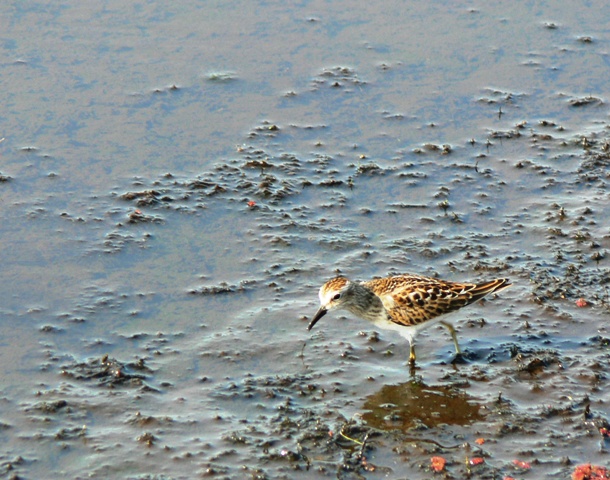 …and you just can't sort out your peeps.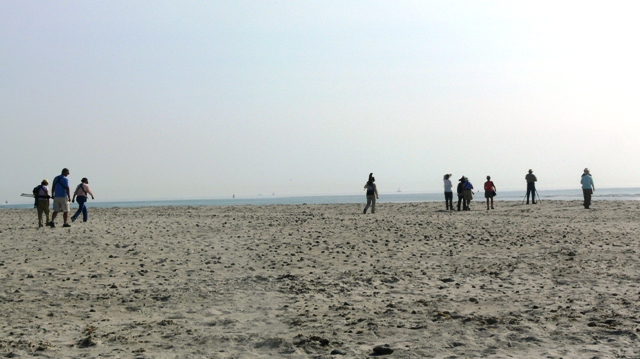 So, you go for a walk with friends. Maybe on the Spit in Scituate…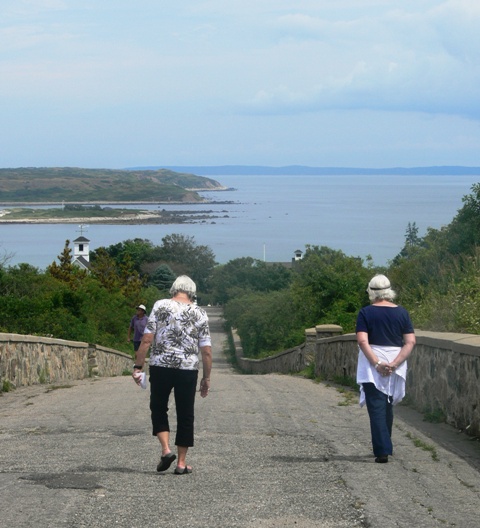 …maybe to the top of Lookout Hill on faraway Cuttyhunk.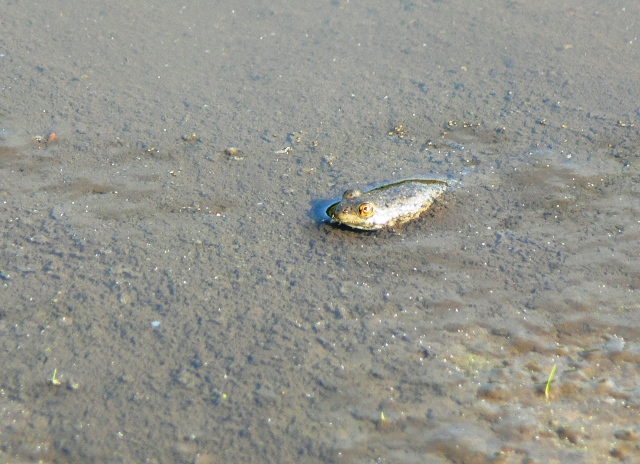 Then it hits you, what's been bothering you all this time - summer's over! You want to sink into the mud and let the world go right on by.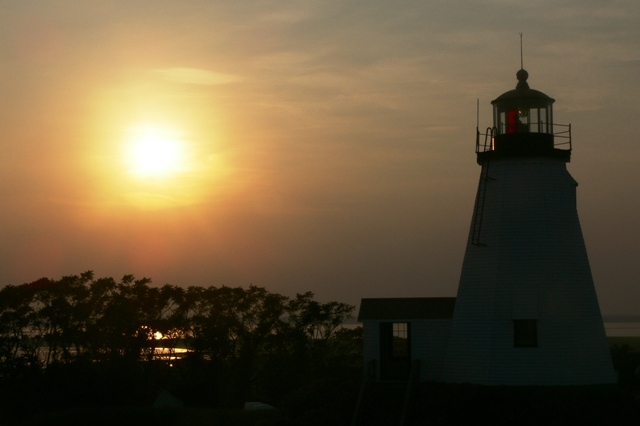 But then you remember – this is New England. We have autumn like nowhere else in the world.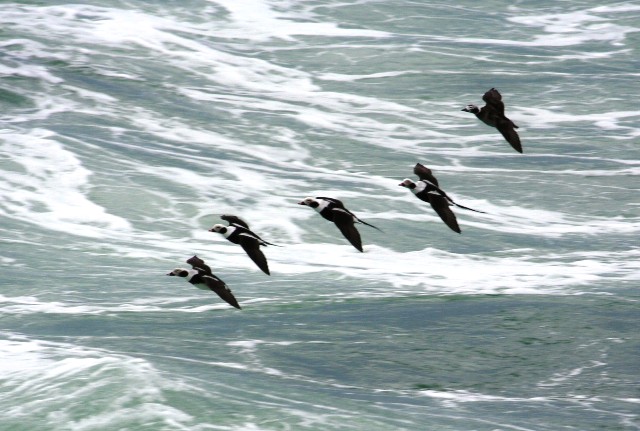 The fun is just beginning.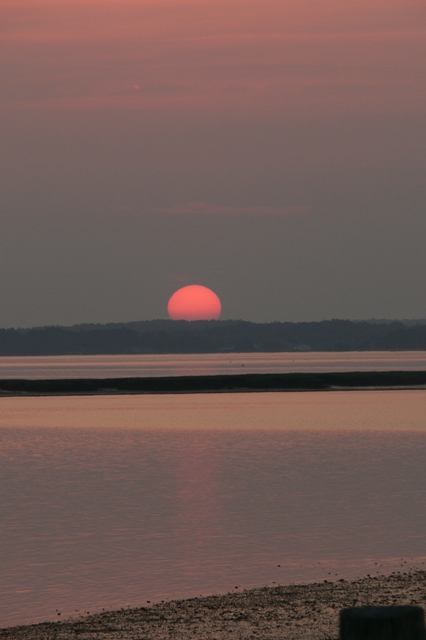 As the sun sets, you realize you are, indeed ready. Bring on nature's glory!