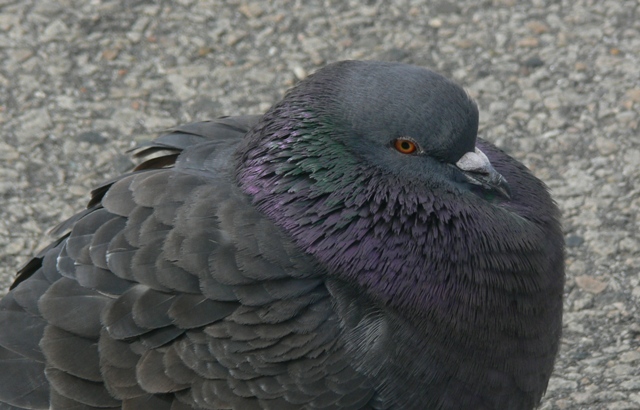 For some of us, 50 degrees is just still too cold.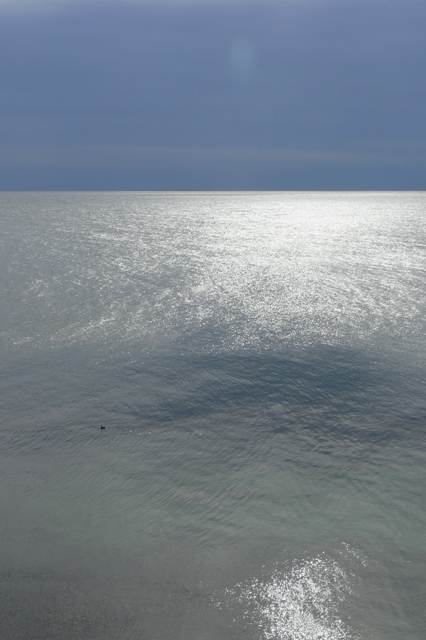 We get that. But we also know that unless we get out and enjoy winter, we'll never truly enjoy spring.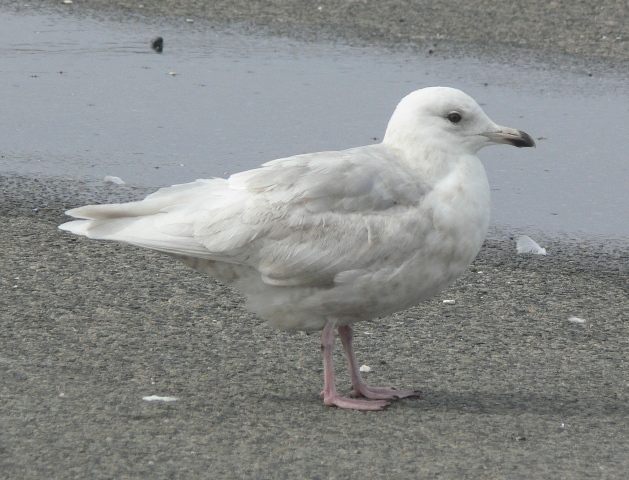 And there are seasonal transitions you can actually watch, like when your favorite Iceland gull transforms from juvenile to adult right before your eyes. (Sigh)…they grow up so fast.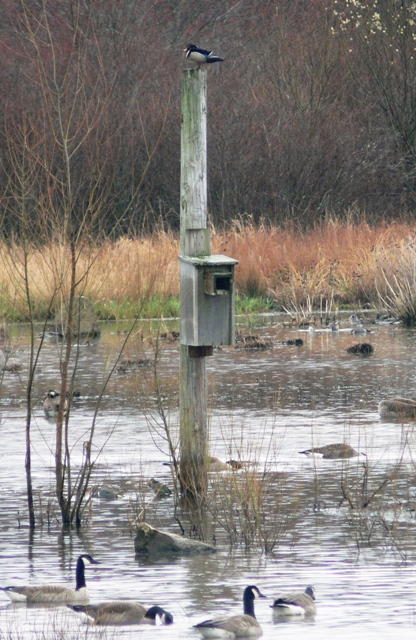 Then, before you know it, your Canada geese are no longer alone.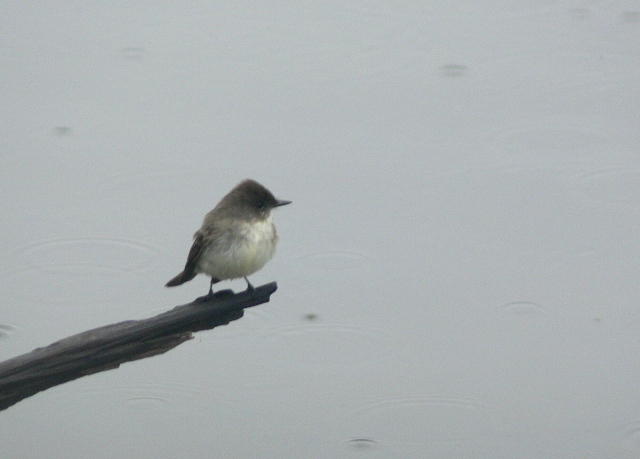 Before you know it, phoebes are back.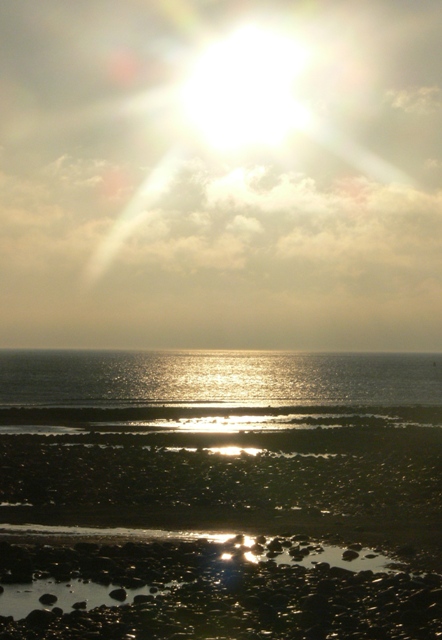 Soon, the sun rises earlier.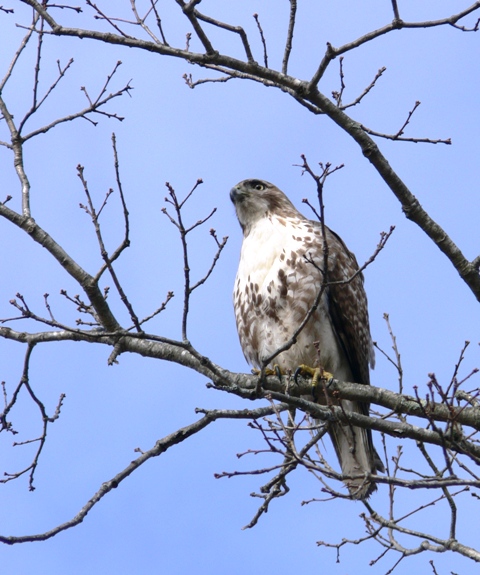 Red-tailed hawks stop looking so puffy, and can focus on breakfast.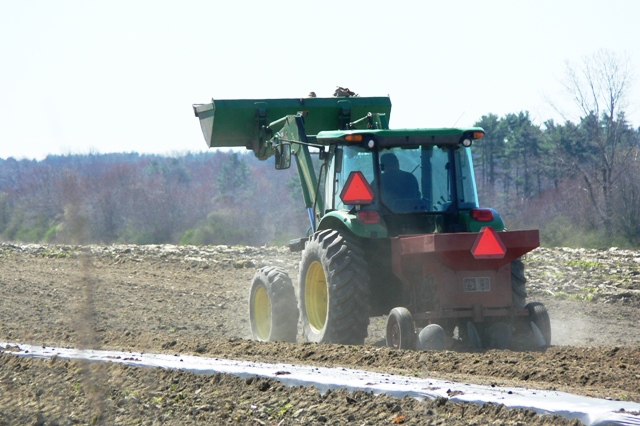 Farmers take to their fields.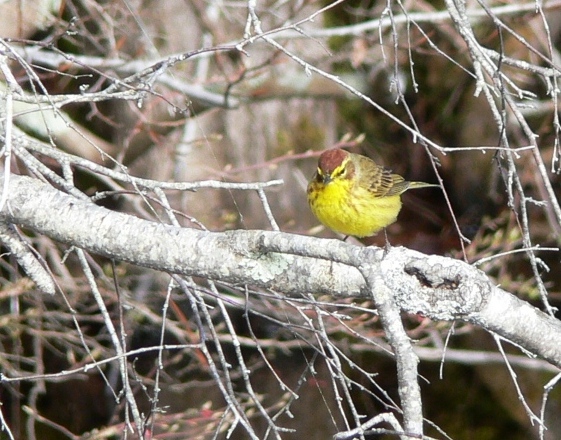 And before you know it, the first Palm warbler has arrived. See? All it takes is patience, and a little old-fashioned New England faith. Welcome spring!