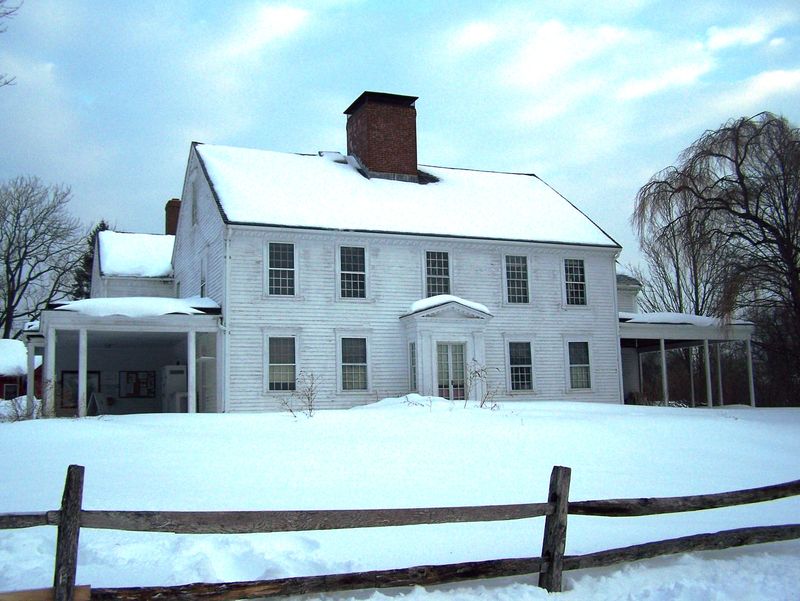 It's always good to see how the other half lives. Over the weekend, we took an opportunity to do just that, participating in the Super Bowl of Birding for Mass Audubon's Joppa Flats Nature Center in Newburyport. It was quite a show. We started at the Ipswich River Wildlife Sanctuary in Topsfield before dawn, as a barred owl called and a pack of coyotes ran howling through the woods. Spooky.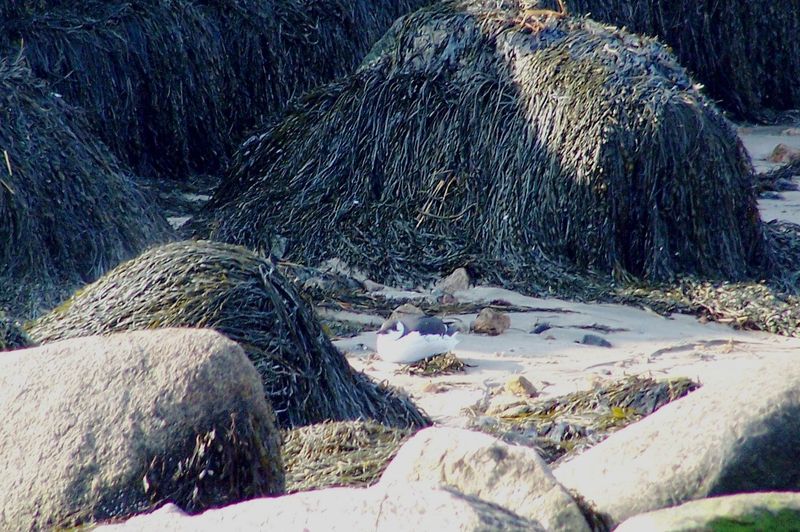 The biggest surprise of the day was a common murre stranded at Eastern Point in Gloucester. I'm no expert on the facial expressions of birds, but my sense was that this little guy was not feeling all that well. It did move on by the end of the day, whether that meant on foot, by wing or predator, I guess we'll never know.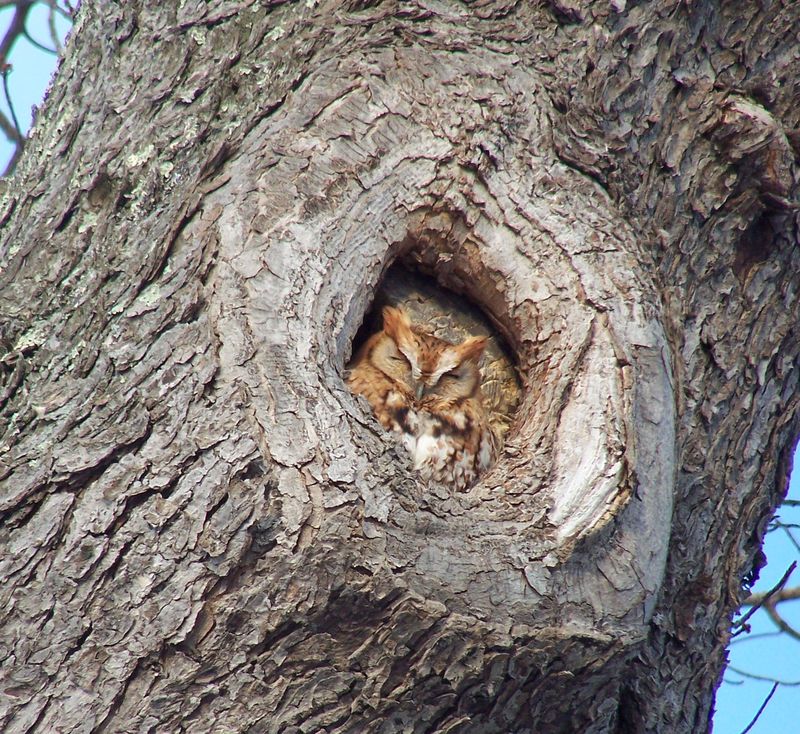 In the end, it turns out that the North Shore and South Shore do have things in common. They have one of these, too. In all, our team found 64 species of birds and won the award for most points on the Plum Island National Wildlife Refuge. Not a bad day at all.