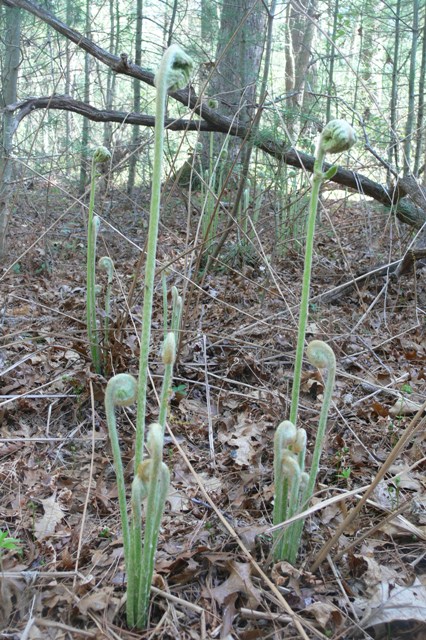 Wow, just a few short days later, we have much more to report. In the great stock market of the forest, ferns are up.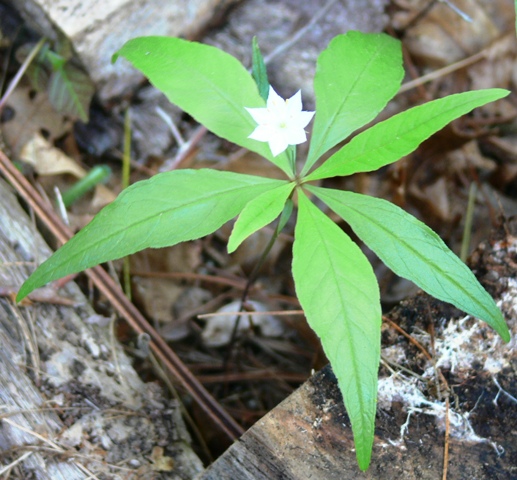 So, too, are the starflowers.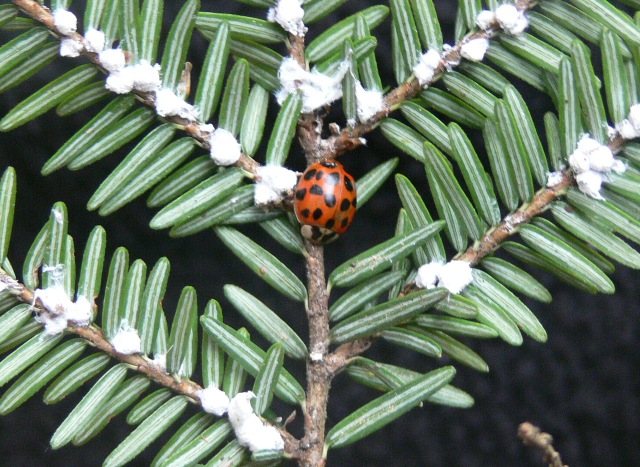 At Wompatuck State Park, where the eastern hemlocks are under assault by the woolly adelgid, Japanese, or Halloween Ladybugs are on the case.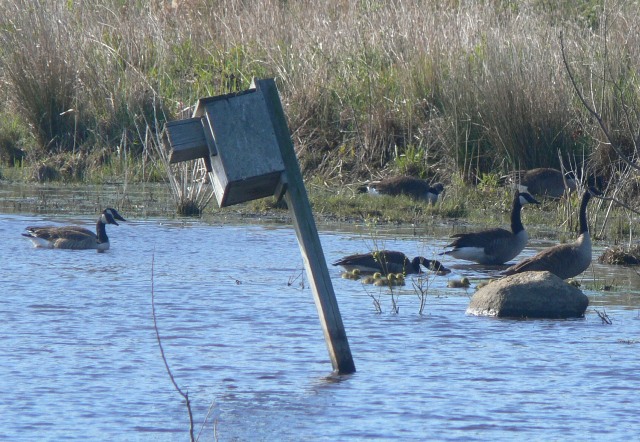 At Daniel Webster Wildlife Sanctuary, what you are seeing is real.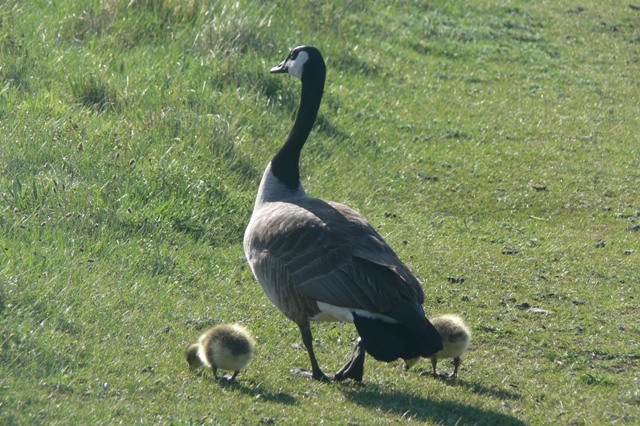 Canada geese now have Canada goslings.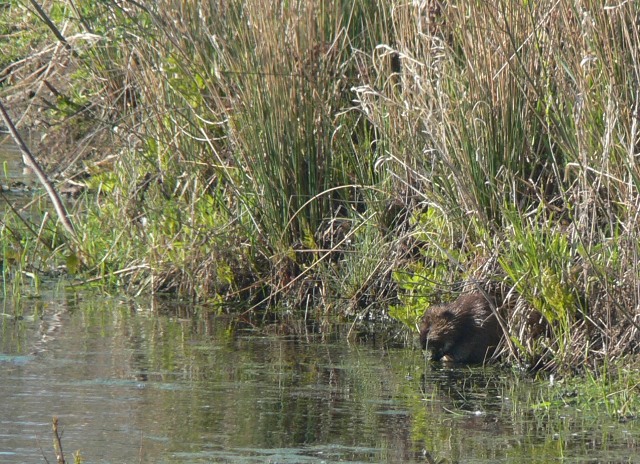 A muskrat enjoyed a morning bath.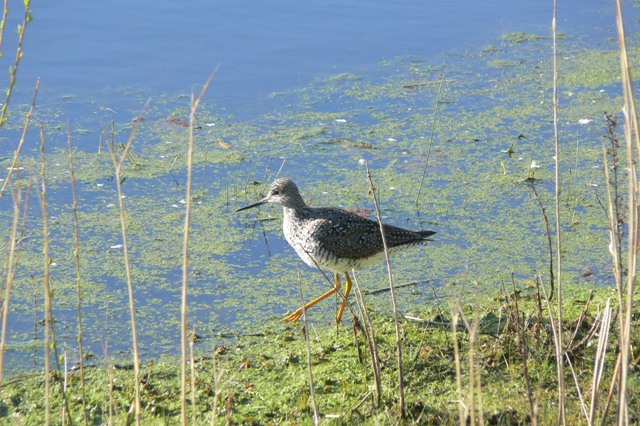 And today, on the 22nd birthday of the observation blinds overlooking the wet panne, a lesser yellowlegs found plenty to eat. Does anything beat spring?