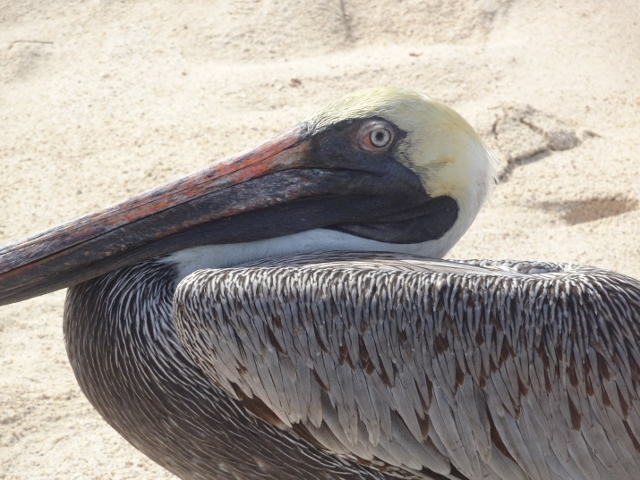 Unusual birds often blow in with March winds, but this brown pelican was seen by your blogger on a Mass Audubon tour in the Galapagos last month.  The white sand background might be a giveaway.
March in New England can bring rain, snow, heat and cold.  Last week a rainstorm cleared to reveal these beautiful rainbows at Broadmoor.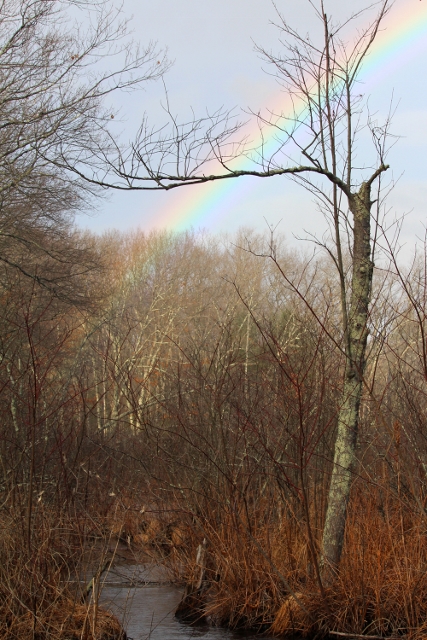 This one over Indian Brook surprised a pair of hooded mergansers.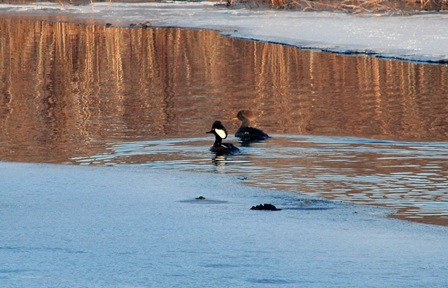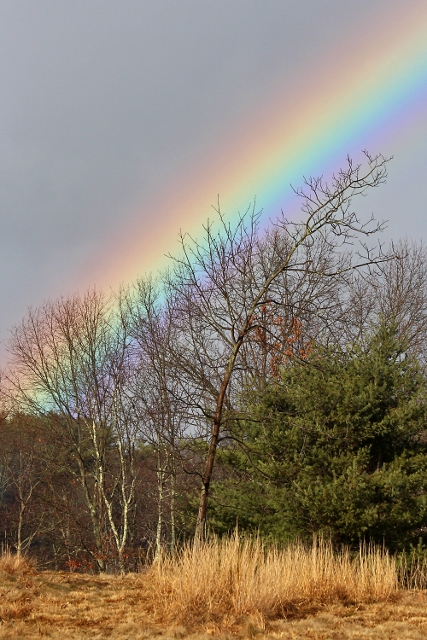 Male red-winged blackbirds returned the third week of February a sure sign of spring even if snow returns.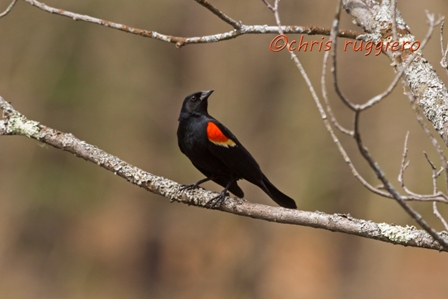 Every day can bring a surprise this month.  Come see what you can find.